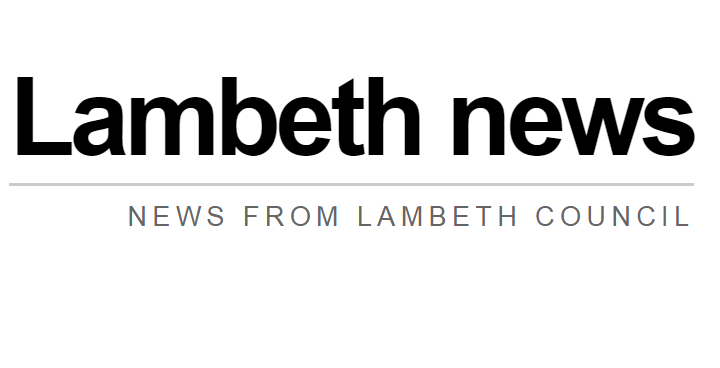 Word from the Cabinet
Councillor Ed Davie, Cabinet Lead for Adults and Health, said: "Despite the lack of central government funding for teenage pregnancy prevention, which ended in 2010, Lambeth continues to invest in high quality sexual health services for its young people.
"We are proud to have accessible services that are well attended and popular with our residents, including support for young parents. With the statutory introduction of relationships and sex education this autumn, our young people will have even more opportunities to learn about how to keep themselves healthy and safe."
Downward trend
Over the longer term the rate has decreased for Lambeth by 75 per cent since the start of the teenage pregnancy strategy in 1998. The number of teenage conceptions dropped from 365 in 1998 to 93 in 2018.
There has been a steady reduction in Lambeth's teenage conception rates since the peak in 2002. The borough has had huge success in decreasing its rates of teenage conceptions. Lambeth's experience has been a clear adherence to the National Teenage Pregnancy Strategy's action framework with local tailoring over many years by a committed partnership.
Service Investment
Lambeth continues to invest in sexual health services that young people can access including:
• Sexual health clinics delivered by NHS Foundation Trusts Guy's and St Thomas' and King's College Hospital
• Online STI self-sampling services delivered by Sexual Health London
• Young people's services delivered by DASH (a partnership between Brook and CGL); and
• Come Correct, a pan-London condom card scheme coordinated locally by Brook.
Lisa Hallgarten, Head of Policy and Public Affairs at Brook, the sexual health & wellbeing service for under-25s, said: "We celebrate the continuing downward trend in teenage pregnancy rates in Lambeth which is a tribute to the commitment of the local authority and its partners to continuous improvement.
"However, there is no room for complacency. Cuts to local authorities' public health grants from central government are leading to year on year cuts to services, putting extreme pressure on sexual health providers, and STI rates amongst young people remain high. We look forward to continuing our vital work in Lambeth through the delivery of our specialist young people's services."
Local support
For young people needing to access services please use the following links: