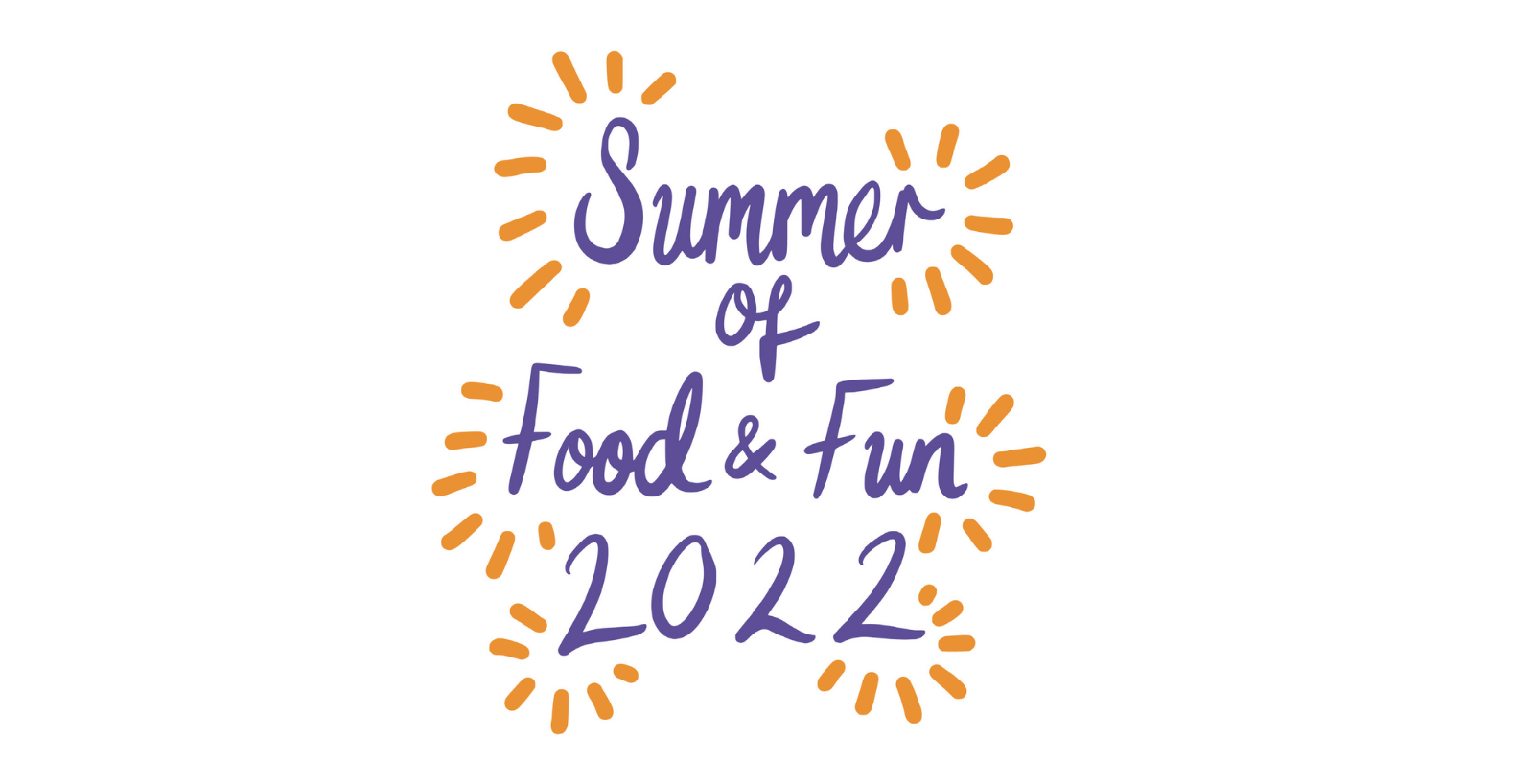 The Summer of Food and Fun for four- to 16-year-olds runs from Monday, 25 July to Friday, 26 August offering a broad range of activities including sport, art, trips and camps, with free places available for children and young people who receive free school meals.
Cllr Mahamed Hashi, Lambeth's Cabinet Member for Safer Communities, said: "We want to ensure that our young people have a fun, safe and exciting summer this year. The council will be funding more than 47,000 free sessions at more than 70 locations across Lambeth under the Summer of Food and Fun programme.
"It will feature a wide range of diverse activities for children to get involved in while also providing healthy meals and snacks for all our children. We encourage everyone to get involved, try out new experiences, learn new things and celebrate summer."
Visit www.lambeth.gov.uk/summerfoodandfun to explore the various options, including all other available activities for children and young people in Lambeth during summer. You can also search Lambeth's Family Information Directory to see more details or visit mybestlife.app to find support, activities, and opportunities for young people throughout Lambeth.
Councillor Ben Kind, Lambeth's Cabinet Member for Children and Young People, said: "Given the cost-of-living crisis and the ongoing recovery from Covid-19, the council is determined to offer a programme that helps support families and looks after all aspects of children's wellbeing.
"Across this year's spring, summer, and winter school holidays £1.3 million is being invested in providing free healthy food and enriching activities for children and young people. The main aim to offer places to children receiving Free School Meals, with places also available for children living in households with a lower income."
Lambeth Council was awarded funding by the Department of Education to deliver the successful Summer of Food & Fun for the second summer in a row.