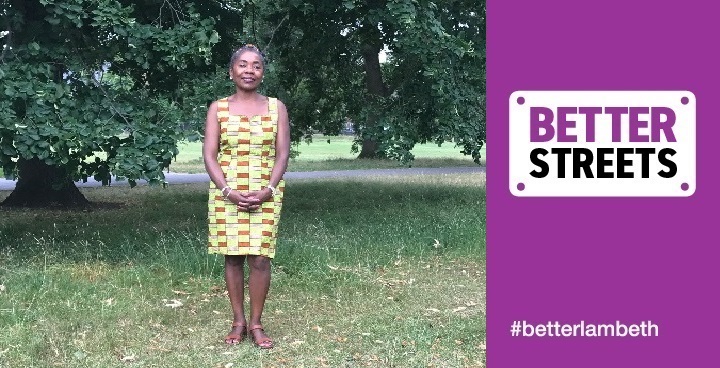 A new 'Good Parks for London' report puts Lambeth at number one – with a score of 19.5 out of 20 – for how well local authorities in the city are protecting parks.
Invest and innovate
The Charity Parks for London put councils that invest and innovate despite funding cuts at the top of the league table. This includes promoting events which increase social cohesion, but also provide extra income, and using apprenticeships to develop a skilled workforce within the borough. Overall, their research shows London boroughs working hard to protect parks and green spaces – although more than 90% of park managers report they have been affected by cuts, or expect to be.
Criteria for good parks
Awards for quality (eg Green Flags – Lambeth currently has 14)
Collaboration with other boroughs
Community partnerships
Events for all ages and abilities
Health, fitness and well-being
Public satisfaction
Skills development
Strategic planning
Supporting nature
Sustainability
Working together
'Good Parks for London' is the first report to look at how all London Boroughs are doing at protecting and managing our vital parks and green spaces,' said Tony Leach, Parks for London's chief executive. 'Our hope is that all local authorities will look closely at the findings in this report and see where they can collaborate to maintain these essential community resources.'
Word from the Cabinet
Cllr Sonia Winifred, Lambeth Council cabinet member for equalities and culture, said: 'Lambeth Council, in common with many neighbouring local authorities, put an enormous amount of work into maintaining, improving and promoting our borough's green spaces and parks because we know how important they are for all our communities.
'So I welcome this report which looks at how much time, effort and energy councils across the capital have invested in their parks as it demonstrates the real outcomes achieved that are benefiting our residents, that are boosting our biodiversity and making our boroughs ever better places to live.'
---
For more information
 The Charity, Parks for London, exists to ensure that London's green infrastructure continues to thrive and enables those who plan, design and manage London's parks and green spaces to share knowledge and experience. Find out more about their projects on their news and information pages
 The Good Parks for London Guide is published by Parks for London and sponsored by GL Hearn, part of Capita Real Estate. It brings the criteria for good parks together for the first time. You can read or download it from GL Hearn Publications.