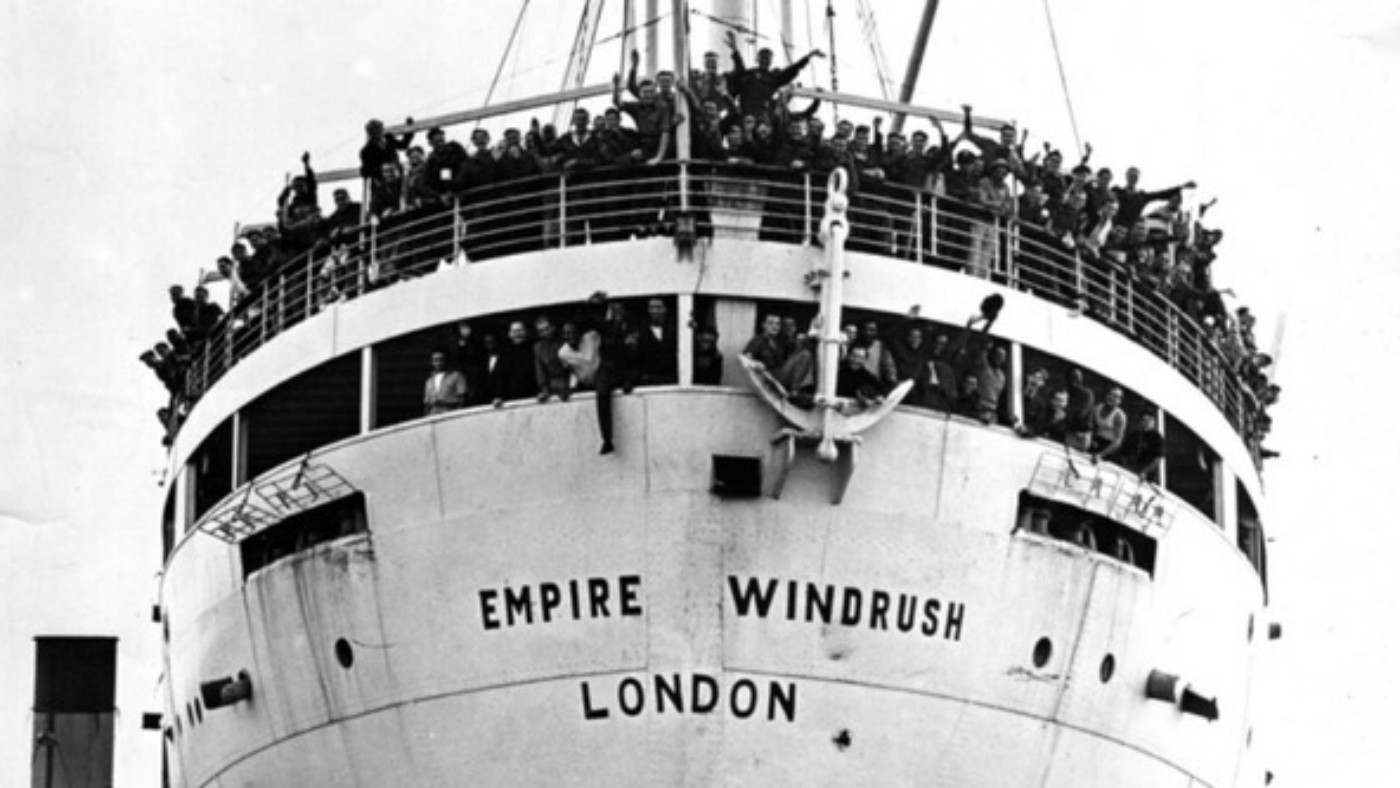 Cllr Sonia Winifred, Lambeth's Cabinet Member for Equalities & Culture, has written to the Home Secretary urging action to restore confidence in the government, amid the fall-out from the killing of George Floyd in Minnesota.
Cllr Winifred criticised the Government's approach to issues of race – and also condemned Ms Patel's response to the BBC drama "Sitting in Limbo", the story of a man who fell foul of the "hostile environment" policy on immigration.
"The ongoing debate on racial injustice catalysed by the murder of George Floyd continues to shine a light on how people from our Black, Asian and minority ethnic communities (BAME) are treated by this government," Cllr Winifred wrote.
"The outcomes of successive government's hostile environment policy, exposed through the Windrush scandal, continue to oppress and malign our BAME communities.
"Your tweet talking about 'unimaginable suffering' following the BBC documentary about Anthony Bryan's case displays a vacuum of leadership on these matters. It isn't unimaginable for our BAME communities, it is the reality. It isn't that our BAME communities need more listening from the Home Office and your government, it needs actual concrete action."
Cllr Winifred renewed her call for the proposed monument to the Windrush Generation, planned for Waterloo Station, to be located in the heart of Brixton instead.
She added: "What has become abundantly clear over the past few weeks is that our BAME communities need to be empowered to curate public space in a way that properly commemorates their histories. The views expressed by of many of the Windrush generation and those involved in the campaign such as Arthur Torrington CBE of the Windrush Foundation which are critical of the government's decision to build a monument to the Windrush generation in Waterloo station need to be listened to.
"We urge you to reconsider your proposed decision to place the monument in Waterloo, and to listen to the communities on the ground to begin to restore faith in the government. Place the monument where it belongs, in Windrush Square in Brixton."
Cllr Winifred has also written to London Mayor Sadiq Khan, requesting his support for the campaign to bring the Windrush memorial "to its rightful home".
She said: "We have launched an audit of all statues, public symbols and memorials in the borough and are committed to working with the community on the future of any memorials that may be linked to the appalling crimes of the slave trade. But as well as an honest debate about some of the shameful acts of British history, it is also vital to use our public space to properly celebrate the achievements and diversity of our history that we should be proud of."
Letter to Rt Hon Priti Patel MP

Letter to Mayor of London – Windrush memorial