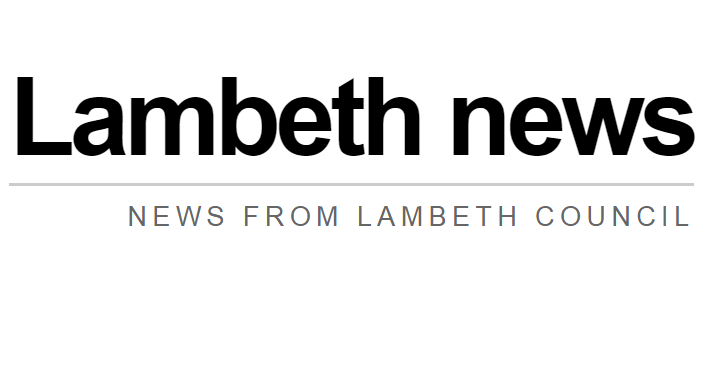 There was no allocation for Lambeth from the £23million fund, despite the essential need for local confidence building to ensure good take-up rates.
The joint letter from the Leader of Lambeth Council Councillor Jack Hopkins and Councillor Jim Dickson, Cabinet member for Health & Social Care, was sent on Thursday to Robert Jenrick MP, the Secretary of State for Housing, Communities, and Local Government.
The council has been worked closely with the NHS and community groups on a plan to tackle vaccine hesitancy among our black and ethnic minority residents in particular and to encourage take-up of the vaccine so we can protect people from Covid-19. However this work needs significant investment to ensure it's effective.
To read the full letter see below:
Lambeth Council Letter to Secretary of State for Housing Robert Jenrick MP