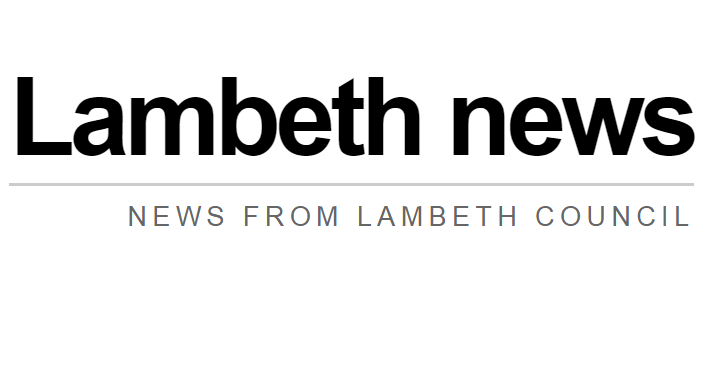 The new paper-free system, which is now live, makes it much quicker and more convenient to purchase visitor parking vouchers that can be purchased, shared and activated in as little as X minutes using a smartphone or computer. 
Rather than displaying a printed voucher or scratchcard, drivers will use the online system to register a vehicle. Parking wardens will use handheld devices that can scan number plates to confirm a vehicle is permitted to park.  
Lambeth Council has successfully introduced virtual visitor vouchers for on-street parking. The new system which went live on 11 January 2021, allows visitor parking vouchers to be purchased, accessed, and shared online.  
Keep Lambeth Safe
During the current lockdown, we won't be inviting visitors into our homes to help reduce the spread of Covid-19, once the restrictions are lifted the new system will make it quicker, easier and more convenient to welcome your visitors by purchasing virtual vouchers.
Accessing vouchers
 Residents will continue to purchase visitor vouchers using their online parking account. Once payment has been made and the application has been approved, customers can instantly book and activate virtual parking sessions when needed. The new system allows customers to access vouchers at short notice. 
Enforcement
All existing visitors' vouchers or scratchcards will still be valid for use. Customers with active visitor voucher sessions will be accessible via all Civil Enforcement Officer's handheld devices.  
 

What are the benefits?

Customer Experience: The customer has 24/7 access to their online account and can purchase instant virtual visitor vouchers which they can activate on the day needed.  There will no longer be a need to wait for visitor vouchers to arrive in the post, thus avoiding potential postage delays. Visitors using these virtual vouchers will not need to display anything in their vehicles. 

Protect the environment: Introducing virtual vouchers will result in a decrease in our carbon footprint for this service due to the removal of printing, postage, and paper from our processes.   

Fraud reduction: As there will no longer be a physical document displayed, the opportunity for misuse of the system will be reduced. 
---
Find out more information and see full guidance including FAQ's.