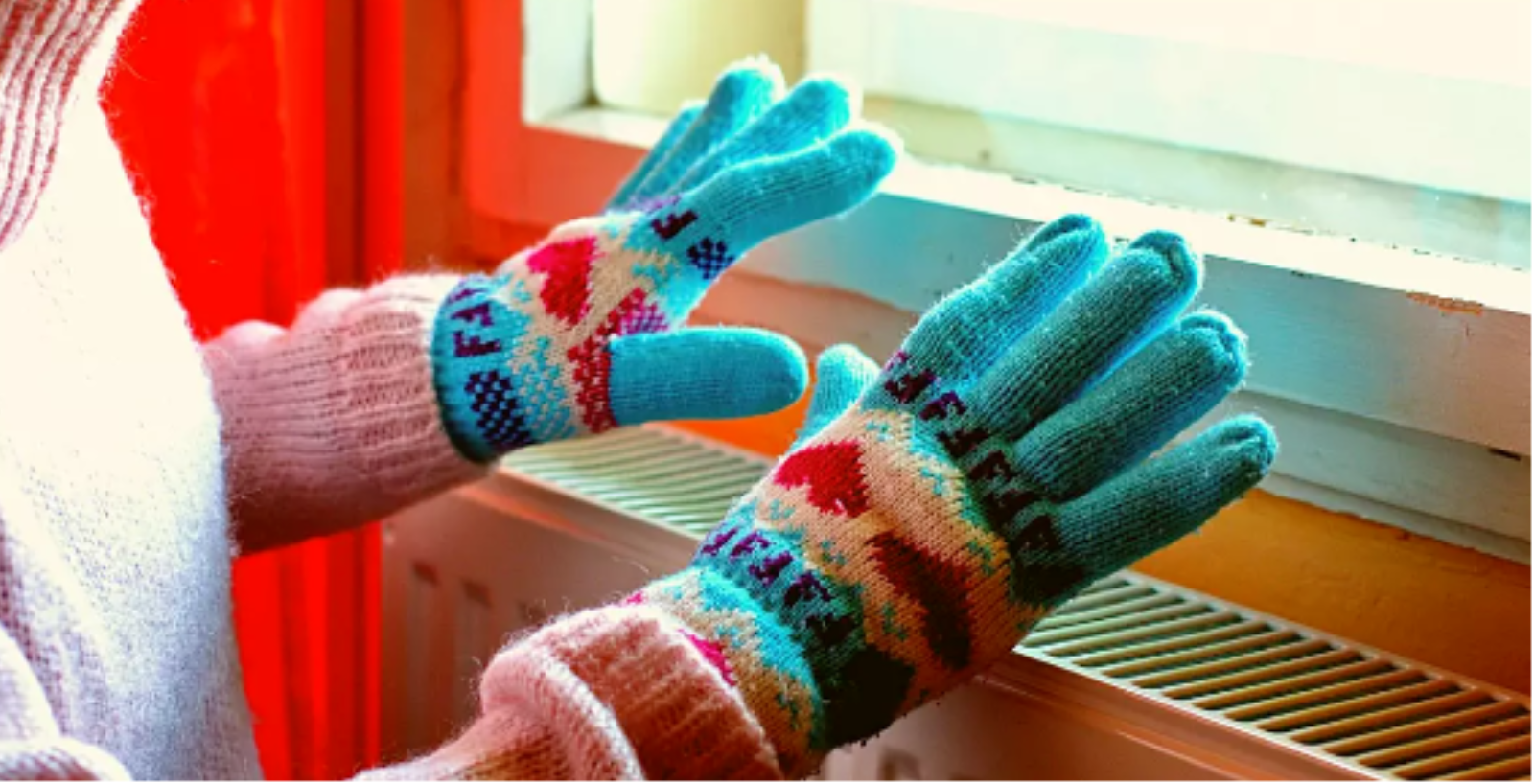 Fourteen warm spaces have already opened in the borough including in all our Libraries, and Lambeth is opening more in community centres, estates, and faith groups across the borough. They will also offer a range of services suitable for the space including welfare, debt, income, benefits, and health advice, blood pressure checks, activities for children and others. A full list will be provided online.
With energy bills having risen sharply since the start of October, combined with big rises in the cost of food and other bills, many people could be left unable to heat their homes this winter.
The cost of living crisis is deepening and families in Lambeth are now struggling with both rising prices and stagnant wages, leaving many unable to provide for themselves or their families. Inflation is at its highest in forty years, the Bank of England is raising interest rates, and energy prices have nearly doubled over the last six months.
There are people within our community who are having to choose between heating and eating. To alleviate these pressures, and support residents to stay warm this Winter, Lambeth will run a network of warm spaces, due to increasing energy prices.
Cllr David Amos, Cabinet Member for Finance and Cost of Living says: "Lambeth declared a cost of living crisis in July, in recognition of the scale of the challenge that so many people are facing this winter. That so many people face fuel poverty and being unable afford to put the heating on or cook is a disgrace and a sign of the continued failure of the Government to properly look after people.
"I'm proud that Lambeth is stepping into that gap to do what we can to support people, in partnership with so many excellent community and voluntary organisations in the borough. The warm spaces at all Lambeth libraries, Oasis Waterloo, West London Mission in Kennington, Clapham Park Estate and Ashmole Community Hall are already helping to support people through these difficult times.
"We also have an active call to action to Lambeth organisations, businesses, and community groups, to express interest in becoming a part of Lambeth's warm space network. Our aim is for every resident in Lambeth is to be within walkable distance of a warm space. There will be a map available on our website so residents know where they can go to access these spaces and activities."
You can find out more about our warm spaces on the website: www.lambeth.gov.uk/warm-spaces, including Library opening times and what other support you might be eligible for.