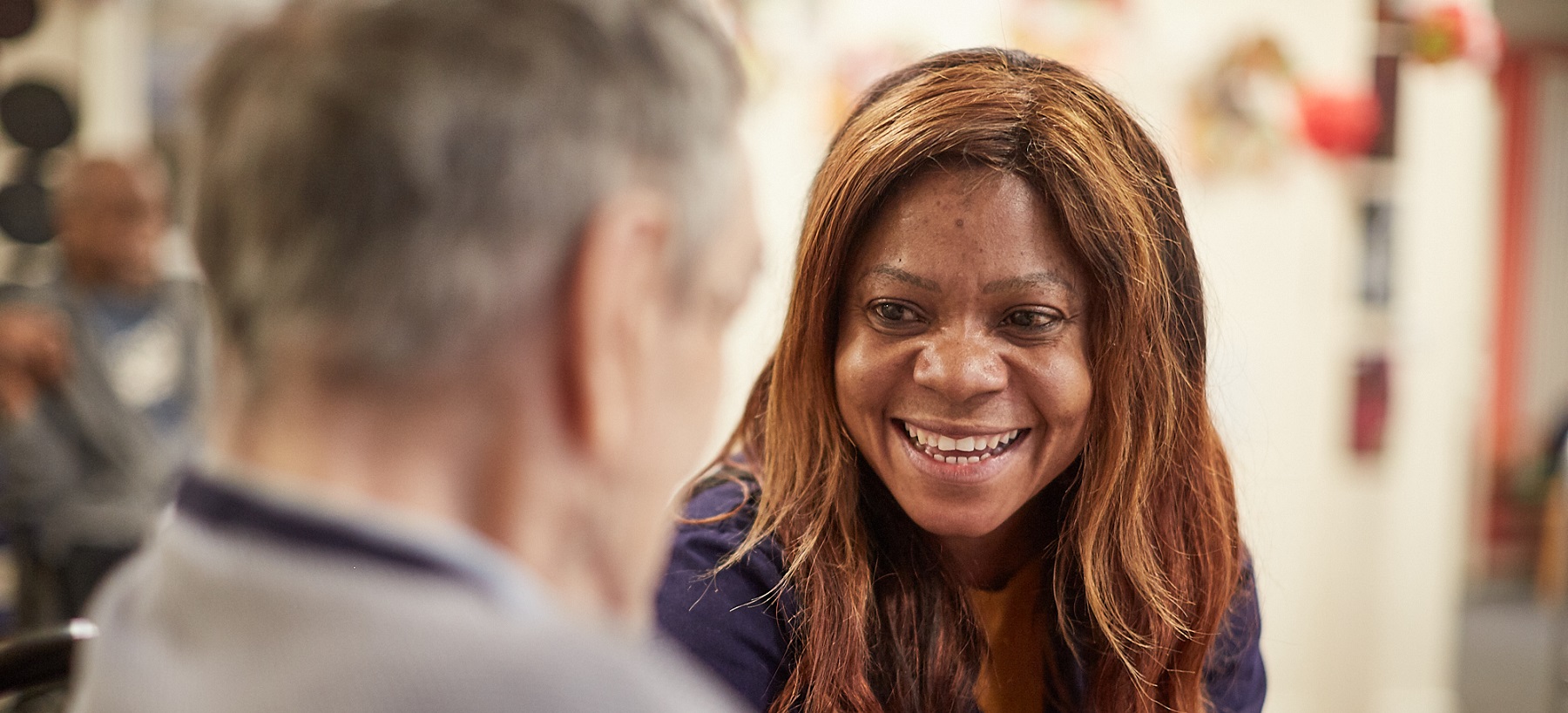 Lambeth Wellbeing Fund invites applications from projects led by residents and local organisations who are improving the health and wellbeing of people in the borough. Now in its sixth year, thanks to a continued partnership between NHS Lambeth, Lambeth Public Health Directorate and Lambeth Council, this fund contributes to the Lambeth Health and Wellbeing Strategy.
Word from the Cabinet
Cllr Lucy Caldicott,  Lambeth Council's Joint Cabinet Lead for Health and Social Care, said: "This continuing partnership with the health and charity sectors focuses on improving the wellbeing and quality of life for Lambeth residents. We look forward to seeing applications from projects that will support the changing physical and mental health, community and fitness needs of local people today and long into the future."
Additional funding
Over £300k is available for projects that support local people to:
Manage their own health and wellbeing (or condition) and be supported to do so. This also includes having access to the right information and support and being able to stay healthy.
Have the right things in place to help them to avoid a crisis, or to limit the impact of a crisis, particularly for people who are living independently.
Feel that they are part of a community.
In recognition of the significant impact the pandemic has had on the wellbeing of our communities, there is extra funding available this year and both residents and organisations (with an annual income of £100k or less) can apply.
How to apply
The fund is managed by the London Community Foundation. Visit the Lambeth Wellbeing Fund for full details on how to apply including application guidelines
Help to apply
The online fund guidelines are there to help you. You can also sign up to attend a Lambeth Wellbeing Fund workshop or book a one-to-one session to share your project idea, ask questions and get more support.
Lambeth Wellbeing Fund Workshops
Sessions will be via Zoom. Please book your place using the relevant Eventbrite link and you will be provided with the Zoom link closer to the time.
Lambeth Wellbeing Fund Ideas Appointments – 30 mins bookable slots
We are offering 30-min surgery slots between 30 November and 8 December (5 dates available) for you to discuss your projects and applications with us. Places can be booked here.
Project start dates
Deadline for all applications is 7 January 2022. Applicants will be notified of the outcome of their applications at the beginning of March 2022 and will be expected to begin as soon as possible – by 31 March 2022 at the latest. Notification will be sent by email to the organisation/nurture organisation contact.
More information
If you have any questions on the fund please contact us on 020 7582 5117 or email applications@londoncf.org.uk