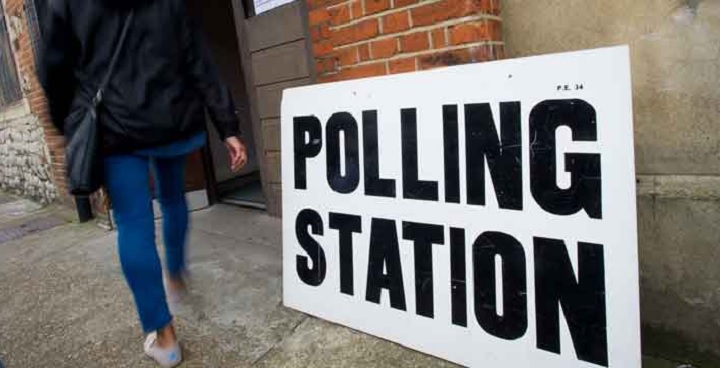 The next UK Parliamentary general election will take place on Thursday 7 May.
The general election is your opportunity to choose the Member of Parliament (MP) you want to represent your local area (constituency) in the House of Commons for the next five years.
In Lambeth we have three parliamentary constituencies in Dulwich and West Norwood, Streatham and Vauxhall.
There is a choice of several candidates in each constituency and on Thursday 7 May you can vote for one of the candidates. The candidate in your constituency that receives the most votes becomes your local MP.
Candidates running in the general election are:
• Dulwich and West Norwood candidates
• Streatham candidates
• Vauxhall candidates
To find out more about the general elections in Lambeth, including where and how to vote, visit www.lambeth.gov.uk/elections-and-council/elections
Prince's Ward by-election
If you live in the Prince's Ward in the north of the borough, there will also be the election of one councillor. More information about the Prince's Ward by-election.