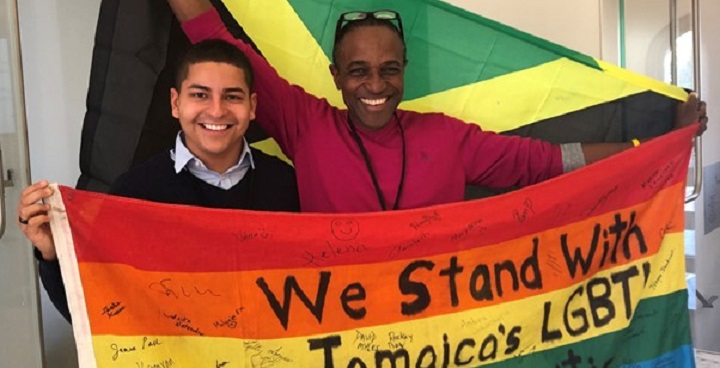 This year's LGBTQ+ History Month events are hosted in Lambeth Libraries and online throughout February.
Word from the Cabinet
Cllr Sonia Winifred Cabinet Member for Equalities and Culture,said:
"I am delighted to invite you to this year's LGBTQ+ history month. The Covid Pandemic has had a significant impact on the LGBTQ+ community, drawing attention to inequalities and discrimination. Lambeth Libraries have co-ordinated this programme to give an insight into LGBTQ+ history, giving us all the opportunity to understand and challenge discrimination and promote equality, diversity and inclusion. The vibrancy of Lambeth is very well reflected in the diversity of our communities and our commitment to equality. I hope you will join us."
Find and book your events
More information
As well as all the month's events with times and booking details for Eventbrite events and podcasts, the site (and printed guide) includes contact details for Lambeth organisations who offer services for young people, healthcare, and LGBTQ+ rights.
We are proud that Gay's the Word are our official bookseller for LGBTQ+ History Month.
Lambeth Libraries hold collections of the best LGBT+ literature and non-fiction. During February our libraries will promote some of the latest books and classics. Membership is free and there's a world to read… check out details of how to the Library catalogue.