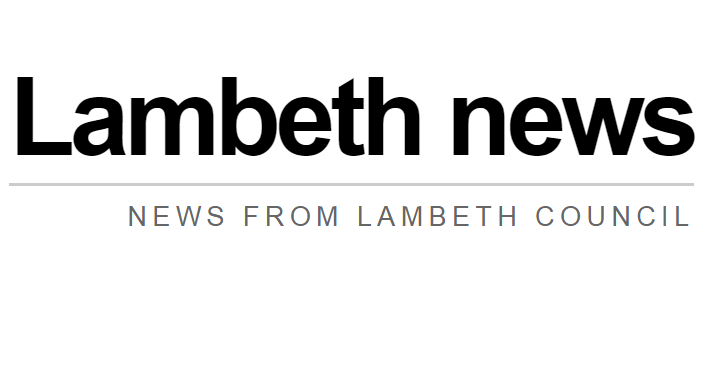 The new team, appointed by Council Leader Cllr Jack Hopkins, includes new Deputy Cabinet members and policy leads – including key roles on improving youth services, working with our schools and tackling the inequalities faced by disabled people.
Lambeth's deputy leaders will lead on the council's key priorities of tackling climate change and tackling the housing crisis.
Just under 50% of the appointments are women and just under 50% are black, Asian and minority ethnic (BAME),  representing Lambeth's diverse communities.
Word from the Leader of the Council
Cllr Hopkins used the online Annual Council meeting to thank the chief executive and all Lambeth Council staff for their tremendous efforts to fight the coronavirus and support the borough's residents.
He said: "In an uncertain world caused by the coronavirus outbreak, Lambeth has a strong team ready to do whatever it takes to get the borough back on its feet. We know that the required response cannot just from the council and Lambeth's Cabinet will bring together everyone in our society – individuals, groups, associations, businesses, neighbours –   to shape it.
"I am delighted to announce our new Cabinet team, along with Deputy Cabinet, Policy Lead and Champion roles. This is a diverse and experienced team, rooted in Lambeth's communities and determined to tackle the challenges Lambeth residents face.
"I'm particularly proud to appoint Cllr Danial Adilypour to lead on our response to this public health crisis with Cllr Jim Dickson, after his work on health scrutiny.
"And I'm proud to appoint Cllr Mahamed Hashi, who lives and breathes youth work and young people's experiences here in Lambeth, to support the council's work to give every young person the best start in life."
Lambeth's new Cabinet
Councillor Jack Hopkins Leader of the Council
Councillor Jennifer Brathwaite Deputy Leader and Cabinet Member for Housing and Homelessness
Councillor Claire Holland Deputy Leader and Cabinet Member for Sustainable Transport, Environment and Clean Air
Councillor Andy Wilson Cabinet Member for Finance and Performance
Councillor Jacqui Dyer Cabinet Member for Jobs, Skills and Community Safety
Councillor Ed Davie Cabinet Member for Children and Young People
Councillor Matthew Bennett Cabinet Member for Planning, Investment and New Homes
Councillor Sonia Winifred Cabinet Member for Equalities and Culture
Councillor Jim Dickson and Danny Adilypour Cabinet Member for Health and Social Care (job share)
Councillor Donatus Anyanwu Cabinet Member for Voluntary Sector and Leisure