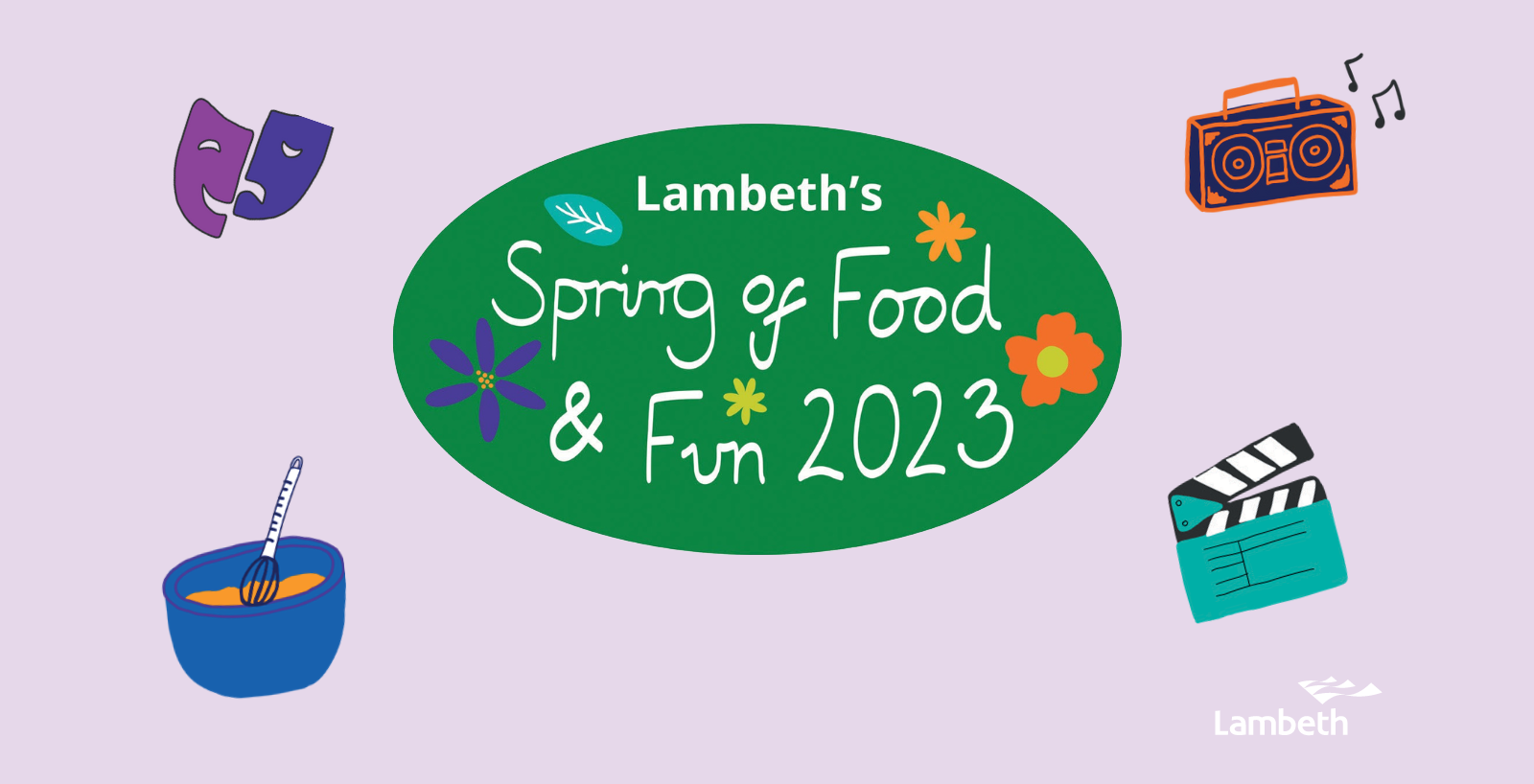 Lambeth's Spring of food and fun provides children on Free School Meals (FSM) with free activities and food throughout the holiday periods. This spring, it funded 52 clubs across the borough. Nearly 2,500 individual children and young people benefitted from free places, with 85 percent living in Lambeth.
Cllr Dr Mahamed Hashi, Cabinet Member for Safer Communities said: "With the cost of living crisis, more and more parents and children need support. The Spring of Food and fun programme can be a big part of that support.
"The council wants every child and young person to have access to fun, safe and active holidays. The Spring of Food and fun makes that possible, with many activities such as musical theatre, football, arts and crafts, dance, basketball, cycling and many more available. They also receive healthy and balanced meals for free. This Spring, 12,500 healthy meals were provided, with 4,500 pieces of fruit."
Lambeth also provided additional funding for children and young people with additional needs, so they could access the programme.
This Spring more secondary school aged children accessed the HAF spring than ever before.
Children and young people will be able to take advantage of the programme, which is part of the Department for Education's Funded Holiday Activities and Food Programme, again this summer, so please look out for any announcements regarding the programme.