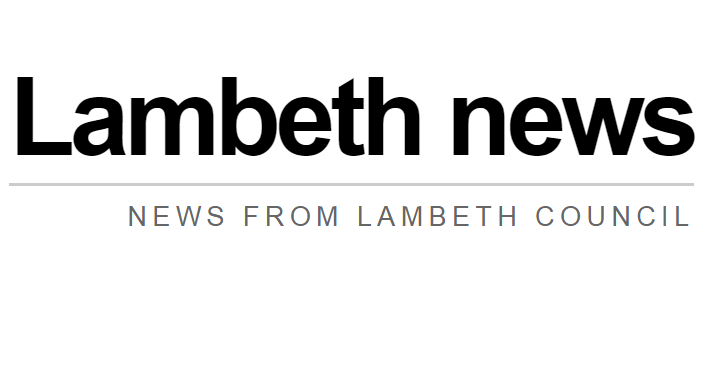 Lambeth Council is committed to ending all forms of gender-based violence in the borough including domestic abuse, keeping our residents safe is one of our key priorities. We're pleased that the Government have passed the new Domestic Abuse Act, which goes further to protect residents in Lambeth and the rest of the UK.
What is it?
The Domestic Abuse Bill became the Domestic Abuse Act 2021 on 29 April after receiving Royal Assent, bringing it into UK law. The Act aims to raise awareness about the devastating impact of domestic abuse, improve the criminal justice system and strengthen the support available for victims and survivors. The key points are outlined below:
Definition
Children
Housing
Criminal justice
Medical evidence
Will prevent NHS providers, including GPs from charging fees to provide supporting evidence for victims of domestic abuse.
Get support
For more information see the Lambeth Violence Against Women and Girls webpage