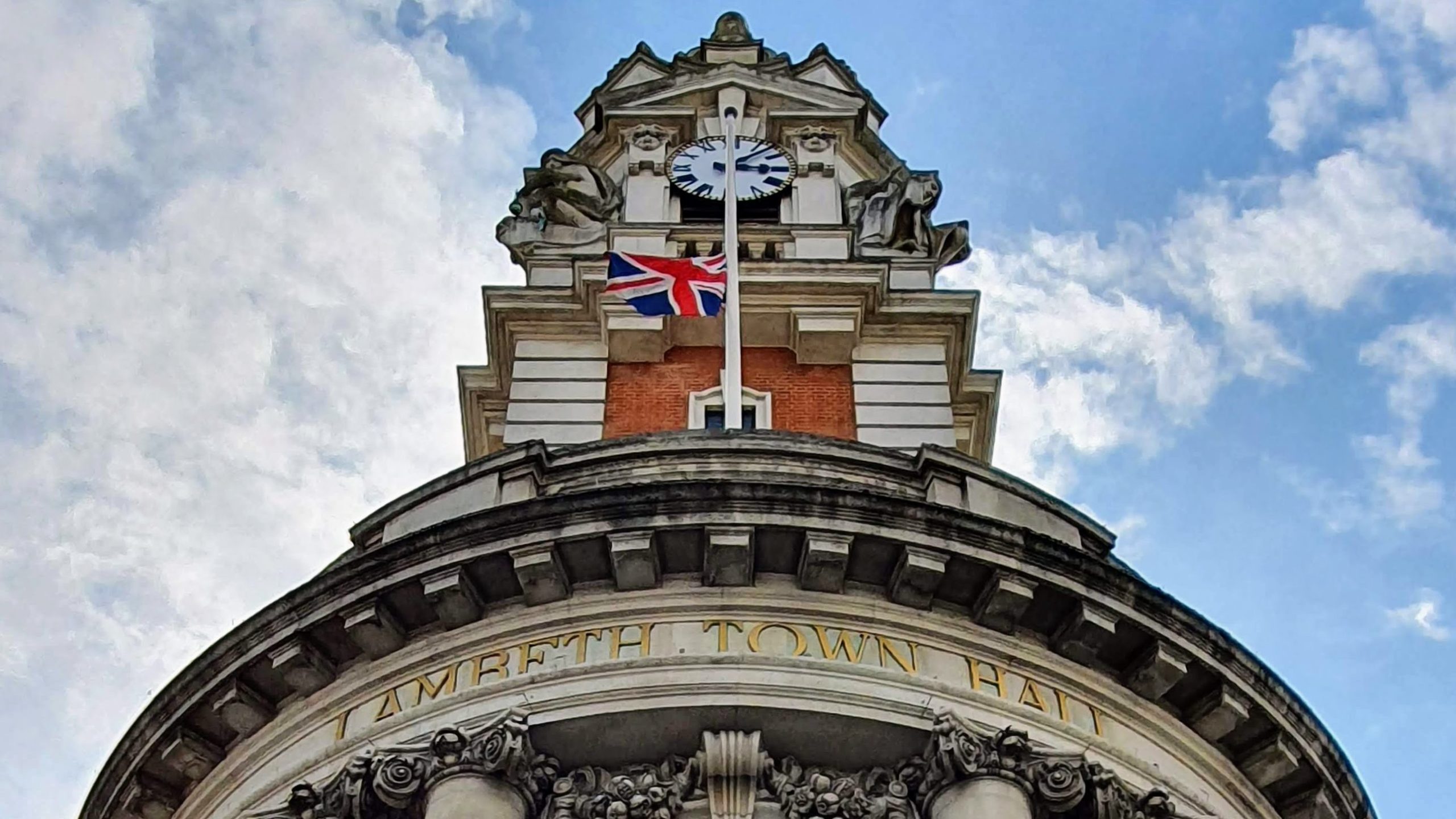 The current arrangements with operator Greenwich Leisure Limited have been in place since 2007, but the contract is due to end in March 2022.
Lambeth Council's cabinet will be asked to agree to a one-year extension of the GLL contract until Spring 2023 as it draws up options over the how the facilities will be managed in the future.
One option would be to bring the management back under council control from April 2023.
This would include leisure facilities in Brixton, Clapham, Ferndale, Flaxman, Streatham and West Norwood.
Councillor Donatus Anyanwu, cabinet member for the voluntary sector and leisure, said: "The Covid-19 pandemic has had a significant impact on the leisure industry with restrictions causing disruption and uncertainty. In order to guarantee stability, we are proposing to extend the current GLL for a further year.
"This would allow us to devise new, long-term plans for our leisure centres post-Covid."
The cabinet has been asked to agree the extension when it meets on September 13, before exploring options for the long-term future of its leisure operation.
Cllr Anyanwu added: "Promoting healthier lifestyles for Lambeth residents is a key priority for the council. Insourcing would allow the Council to respond more flexibly to meeting its strategic priorities, while improving outcomes for residents and managing costs.
"We believe by taking back the management of leisure centres, we would be in a better position to achieve our aims – providing more employment opportunities, reviewing our concession pricing, nurturing local talent and working towards carbon neutrality."