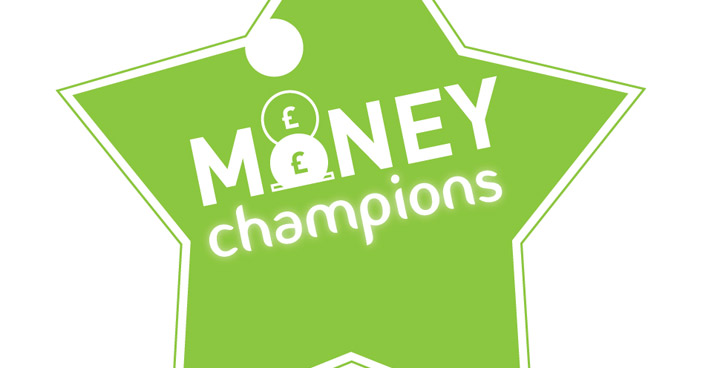 Most of us know what it feels like to lay awake thinking about unpaid bills or to argue with a partner about spending habits. Money worries affect us all at some point in our lives. It's easy to feel ashamed and alone and we often hide away rather than seek help to prevent things getting worse.
Our project makes it easier for people to talk about money. We teach people about the free advice services available and how to support friends, family, neighbours and colleagues to access them.
With our help people are starting to open up, feel less scared, and more confident to access help. They feel more secure and more hopeful for the future.
Barbara's story
Barbara was in arrears on her gas account and due to a mistake made by her energy company she had been unable to use her gas for several months. She spoke to a Money Champion who helped her to call the company and resolve the situation. They also supported her to apply for a grant and Barbara received help to clear her arrears. Afterwards, she decided to become a Money Champion herself.
Barbara said: "I feel more confident and motivated now. I don't have that fear about money anymore. Even though I am still on a low income I feel like I can manage better. I joined the Credit Union and have started to budget and priorities my bills. I'm now saving every week. It makes me feel good.
"I've told my family and friends about what I learnt. The most important thing is information. Once you have information you can contact the right people who can help."
Get involved
Anyone living or working in Lambeth can volunteer to be a Money Champions. You don't need to be an expert or brilliant at managing money yourself. We provide free training and ongoing support.
For more information, email Laura McCullagh laura.mccullagh@wlm.org.ukor call her on 020 3242 0954.
To find out more, visit www.moneychampions.org.uk