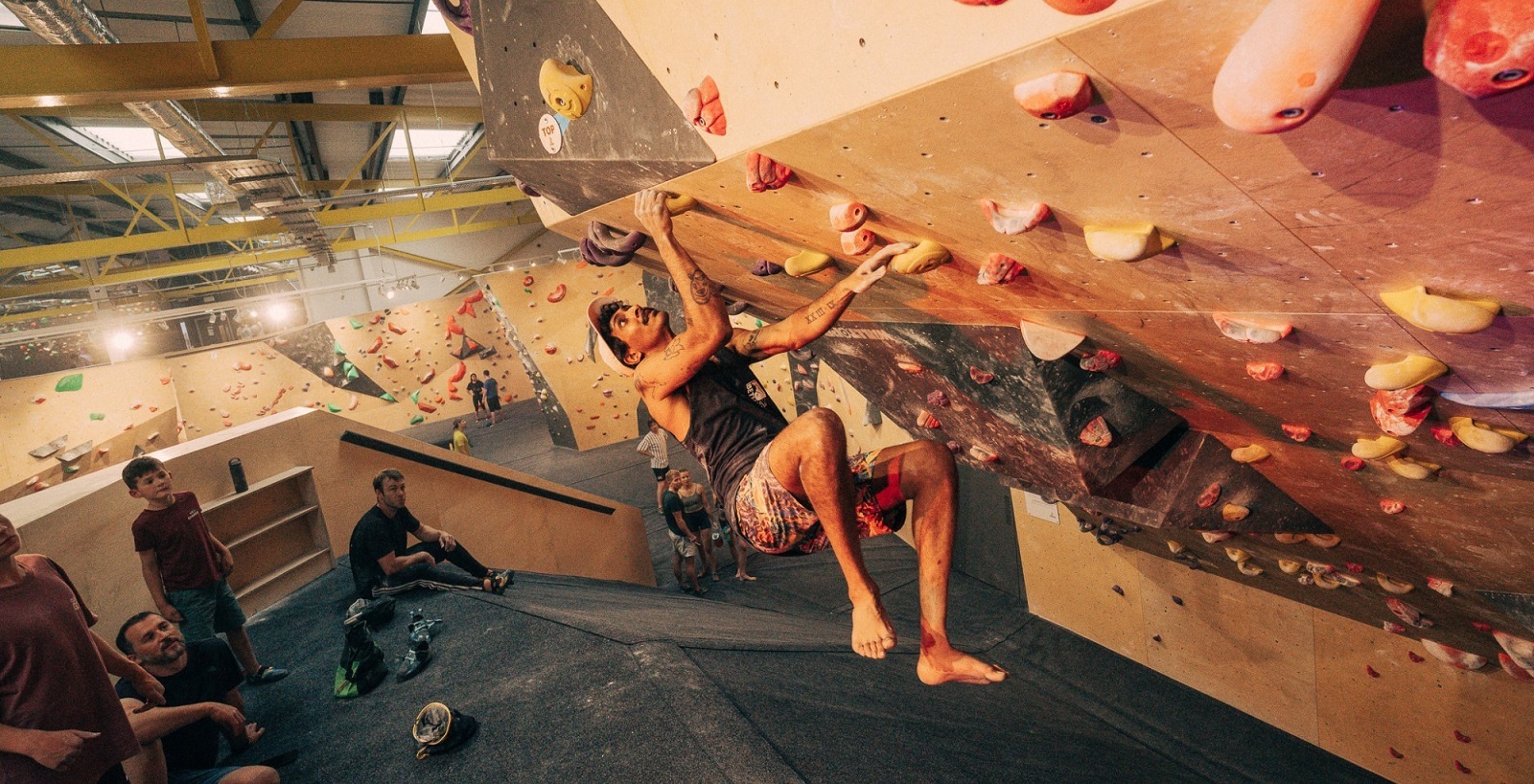 Substation is a rock climbing and fitness centre based in Ellerslie Square right between Brixton and Clapham. There's an indoor bouldering centre with climbing challenges for all levels, a gym, fitness studio, and treatment room. It also has a kids climbing space called The Wild and hosts monthly climbing events, instructed tutorials, and climbing parties.
The first Substation site was founded in Macclesfield, Cheshire in 2018 – and was a huge success, but co-founder Sam Gladman has family in South London and just knew it would make the perfect spot for a flagship centre.
Origin story
"The business was originally started after a 'Do you fancy opening a climbing centre?' text from me to Simon, the other co-founder. We've been in business in Brixton for nearly two years now, it's more than doubled in customer numbers in that time and we employ about 20 people on the Lambeth site.
London needs a Living Wage
"We are proud to pay our staff the wage they deserve, they all put in a huge amount of effort and we know life isn't cheap, especially in London.
"We found the process of accreditation pretty straightforward, applying online. We'd advise other Lambeth businesses who might be thinking about becoming accredited as London Living Wage employers – Do it! Your staff will appreciate it and it's also a good thing to tell people about. Hopefully the whole country will be filled with accredited Living Wage employers one day."
For more about London Living Wage