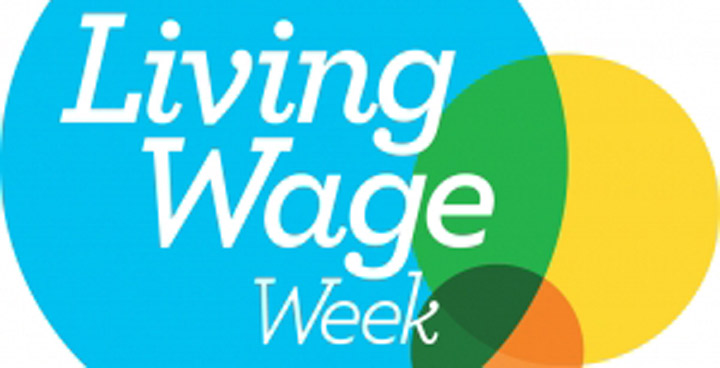 Living Wage Week is a UK-wide celebration of the living wage and living wage employers. To celebrate local employers who pay their staff a living wage, Lambeth Council is organising an event, hosted in conjunction with Lambeth citizens, on Thursday 5 November at St John's Waterloo, Waterloo Road, SE1 8TY. 
We actively promote the benefits of becoming a London Living Wage employer to local organisations and over 30 are accredited.
Throughout the past year our procurement team has conducted a Living Wage survey amongst the council's contractors and suppliers. We have also run training sessions to explain how the living wage can be implemented at the tendering and contract management stages of commissioning. We have made great progress and 85 per cent of Lambeth Council contracts are now Living Wage compliant.
The progress we have made means that Lambeth Council is now a leading London Living Wage employer and offers peer-to-peer advice to other councils who wish to become Living Wage employers.
If you would like more event information, contact Helen Lee