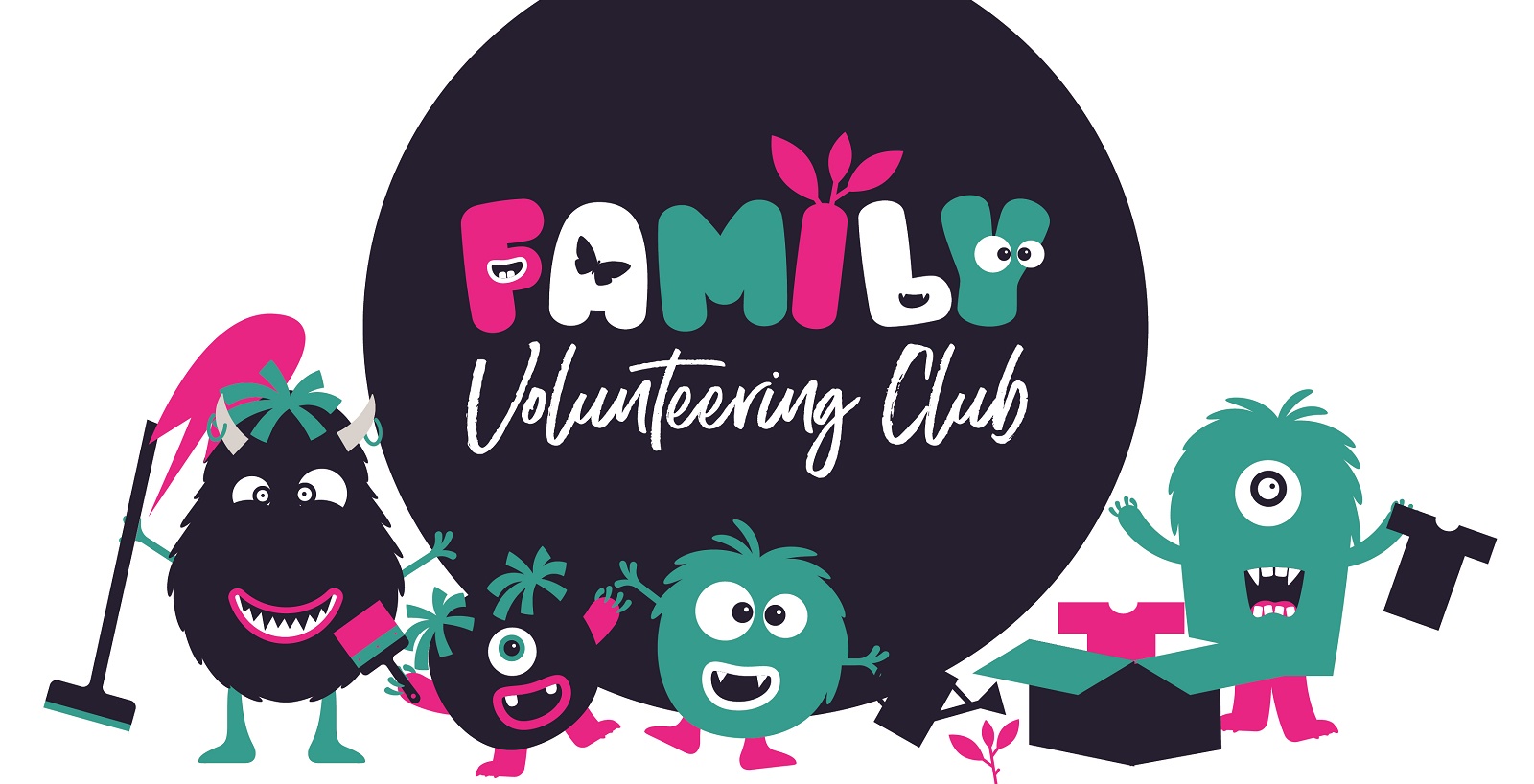 This year, Lambeth families can join specially designed volunteering sessions hosted by local charities. This year's Family Volunteering Club programme follows previous successes and is supported by the National Lottery Community Fund.
Practical projects
The sessions, from June to December, are designed for all age groups. Kids and adults will get stuck into practical activities like sorting out surplus food for distribution, planting bulbs, organising clothes donations, building bug hotels and connecting with elders experiencing loneliness. Charities already confirmed include: Bee Urban, Bankside Open Spaces Trust, Little Village, Roots & Shoots, the Felix Project, Dulwich Picture Gallery, and Surrey Docks Farm.
Charity voices
"It's great to be a part of Family Volunteering Club, bringing family groups together to work with nature and hopefully inspiring new generations to care for our green spaces." – Barnaby Shaw, Bee Urban
"Little Village are so pleased to partner with Family Volunteering Club to introduce more people, big and small, to our work." – Kate Moon, Little Village
Caring about issues
Maddy Mills, Founder of Family Volunteering Club said: "More than ever, kids are increasingly aware of the issues that our world and societies are facing – however big or small. We're really excited to be running this year's programme with fantastic local charities."
Booking sessions
Free sessions must be booked in advance via the Family Volunteering Club website. Sessions for June and July will go live online on Monday 23 May, with follow up sessions in due course.
More information
Family Volunteering Club connects families with local causes. We believe it's great for children to grow up feeling their local community is their home, a place they want to spend time and make better. Our mission is to remove barriers and make it easy for families to spend spare time having fun helping charities and communities on their doorstep.
Family Volunteering Club will have a stand at the Kennington Park Festival on Sunday 10 July where families and other charities can chat with the team.
For more information contact Maddy Mills, Family Volunteering Club.