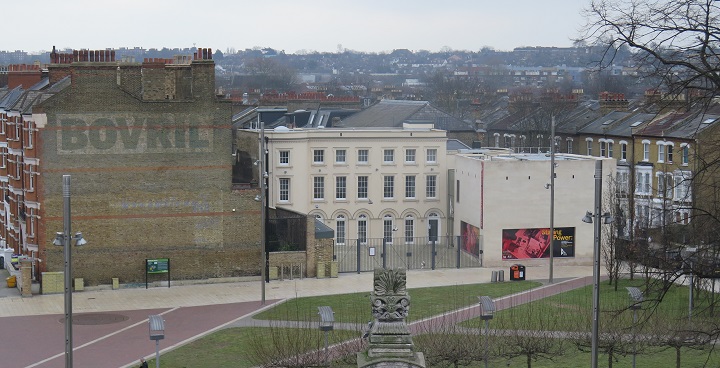 The legal clinics will continue throughout the month, and more information is available via the BCA website.
Residents can book into a session by emailing info@bcaheritage.org.uk or by phoning the BCA reception on 020 3757 8500: The Legal Clinics will take place throughout May on Wednesdays from 5pm-8pm and Saturdays throughout May from 10am-1pm.
The BCA is the only national heritage centre dedicated to collecting, preserving and celebrating the histories of African and Caribbean people in Britain.