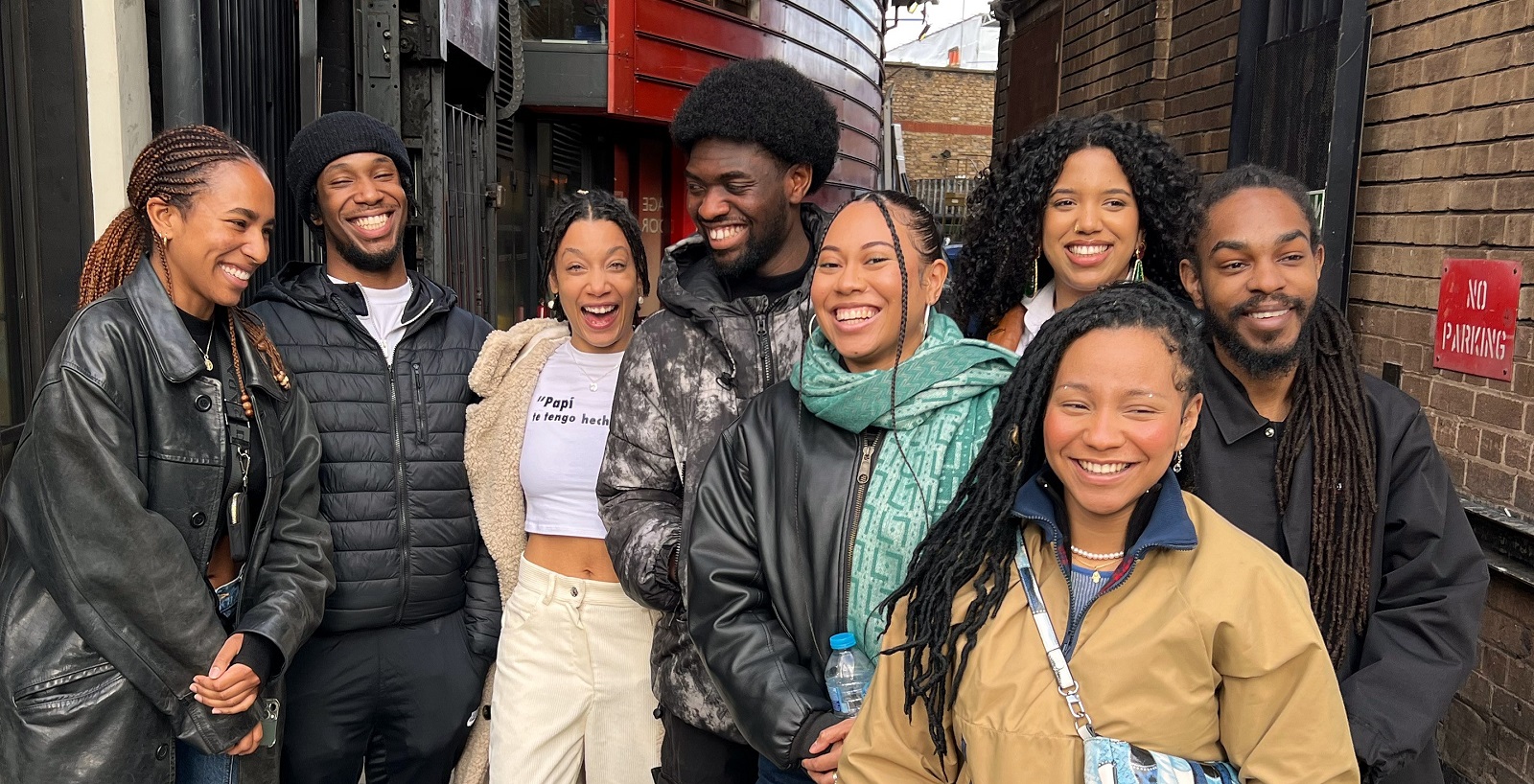 With the cost of living crisis showing no sign of ending, being paid a Living Wage is more important than ever for London's employees and jobseekers.
Poetic Unity, founded in 2015 by poet and community leader from Brixton Ryan J. Matthews-Robinson, is one of Lambeth's newest accredited Living Wage employers.
"Poetic Unity is a Windrush Square-based charity that provides support and services for children and young people aged 10-30 years old across the UK. I saw the need to provide safe spaces for young people and believe that the power of poetry could give young people a voice, ensuring they're heard and valued in society.
Poetry as therapy
"We use poetry as a tool to support young people's mental health, education, personal development, physical health, and community cohesion. We deliver hundreds of programmes and events every year for the community with 1,141 services provided to 40,000+ young people to date. We provide regular programmes focused on using poetry as a therapeutic tool for young people's mental health.
Serious about staff support
"Over 8 years, Poetic Unity has grown to a team of 10 (including our board made up of 4 trustees). It's always been a priority at Poetic Unity that our staff are paid fairly but with the cost of living crisis it's even more essential that businesses show they are serious about supporting their staff.
"Being an accredited Living Wage Employer ensures staff are paid fairly and enhances your reputation as an employer. Becoming accredited is a positive step in showing you make fair pay for staff a priority."
Living Wage Place
Lambeth Council is on a journey to make the borough a Living Wage Place, using a place-based approach to support families, communities and our local economy by uplifting low-paid workers to the real Living Wage.
With 75% of Living Wage accredited businesses reporting improved motivation and retention rates, the benefits of paying the London Living Wage are demonstrable.
Find out more