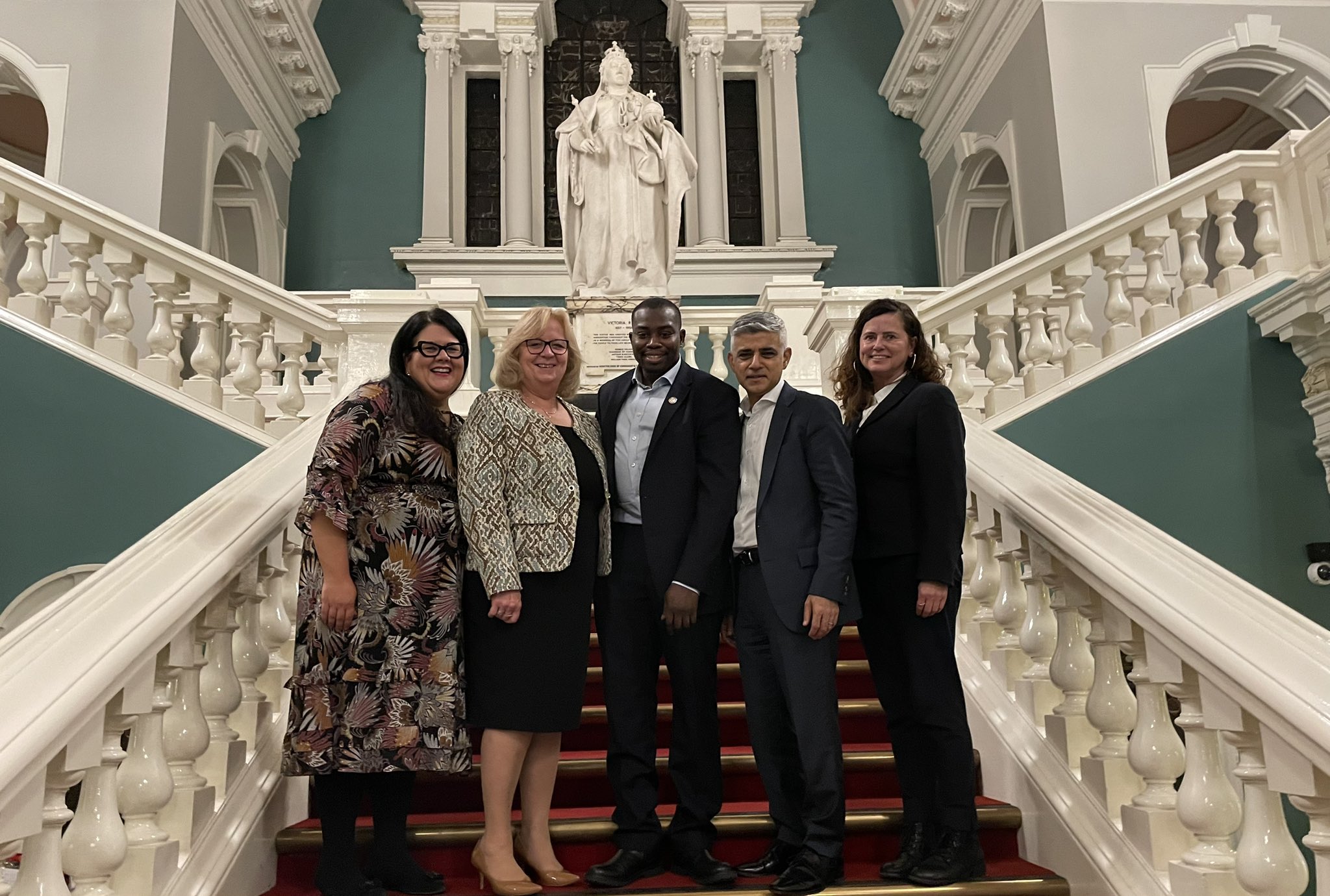 The programme to boost footfall and make the area covering Vauxhall town centre and South Lambeth Road towards Stockwell station more inclusive will kick off in the New Year following engagement sessions with local communities and businesses to understand their needs when it comes to boosting trade after 6pm.
Cllr Claire Holland, the Leader of Lambeth Council, said: "Vauxhall has a long history as a popular nightlife destination, with Vauxhall Pleasure Gardens for example defining London's nightlife in the 18th and 19th centuries.
"Today Vauxhall has one of London's most dynamic LGBTQIA+ communities, as well as being is a diverse neighbourhood with significant Portuguese speaking and Black African populations.
"Following the Covid-19 pandemic the area has bounced back, but that recovery is now under threat from the cost of trading crisis.
"So we are delighted to have secured Night Time Enterprise Zones status to help us deal with those impacts and work with our community partners on plans to create new activities, spaces and employment opportunities in Vauxhall that support local nightlife venues, boosts economic activity in the area after 6pm and benefits all our communities."
The funding will support the council to work with partners to widen the area's evening entertainment, it will look at the potential for longer opening hours and ways of encouraging more people to enjoy the area after 6pm. Another key element is highlighting the important role night time workers and businesses play in our local economy.
There will also be work with the community to help identify what new services the council can offer when it comes to access to culture, education, wellbeing, employment and skills support.
The council will work closely with Vauxhall One BID and other community organisations in the area throughout the duration of the zone, and experience gained from the Vauxhall Night Time Enterprise Zone programme will feed into the borough wide night time strategy which will follow.