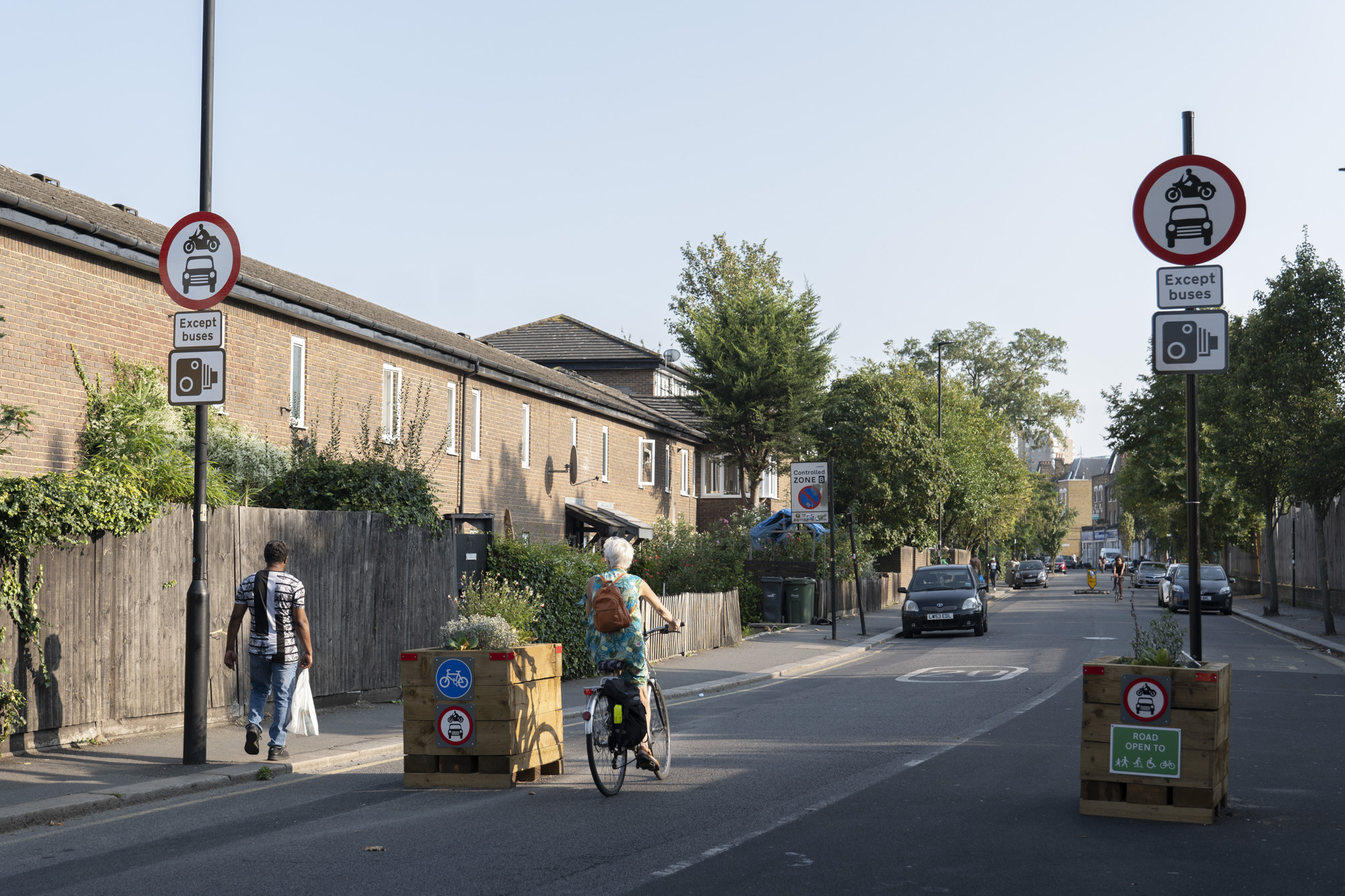 Lambeth Council has been consulting with residents and businesses over the possibility of making the trial Oval to Stockwell and Railton LTNs permanent schemes.
Both LTNs were introduced as temporary measures last year to improve safety, encourage healthier travel, reduce road traffic, and improve air quality around the streets.
Cllr Danny Adilypour, cabinet member for Sustainable Transport, Environment and Clean Air, said: "We have received thousands of responses sent by people who live and work in Lambeth, telling us what they think of our proposals.
"But we want to ensure everyone near both LTNs has the chance to give us feedback.
"The consultations will come to an end at 11:59pm on October 11, so it is important those who live or work nearby should complete the short online survey as soon as possible."
Throughout the consultation process, Lambeth Council has been hosting pop-up events as well as speaking directly to businesses and residents' groups.  Transport for All is running engagement sessions directly with disabled residents and representative organisations.
Community groups have also been offered walkabouts of the schemes, while schools and youth centres have also (delete) been asked their views.
The LTN programme is part of Lambeth's Transport Strategy to encourage healthier ways to travel, greener and safer streets and place less reliance on polluting vehicles.
The current schemes operate through temporary flower planters and traffic filters to reduce traffic on neighbourhood roads.
Exemptions are proposed for blue badge holders, and for fully wheelchair accessible taxis and private hire vehicles to be permitted to travel through bus gates, in the event of the schemes being made permanent.
Further consultations on other LTNs – in Tulse Hill, Streatham Hill and Ferndale – are also planned.
Cllr Adilypour added: "Please share this consultation with your friends and neighbours who live near both LTN schemes and attend pop-up events with our team.
"Since the trial LTNs were introduced last summer, we have listened to the views of residents and businesses to help refine our proposals.
"These views are key to realising our ambition to create a new transport network that is healthier, more inclusive and responds to the climate emergency."
The consultation runs until Monday, 11 October 2021 at 11:59pm.
If you require assistance in completing the online form or would like to organise a drop-in at your community organisation, please contact the Lambeth Council LTN team lowtrafficneighbourhoods@lambeth.gov.uk
To complete the survey and make sure your voice is heard, visit Oval to Stockwell or Railton Low Traffic Neighbourhood pages.