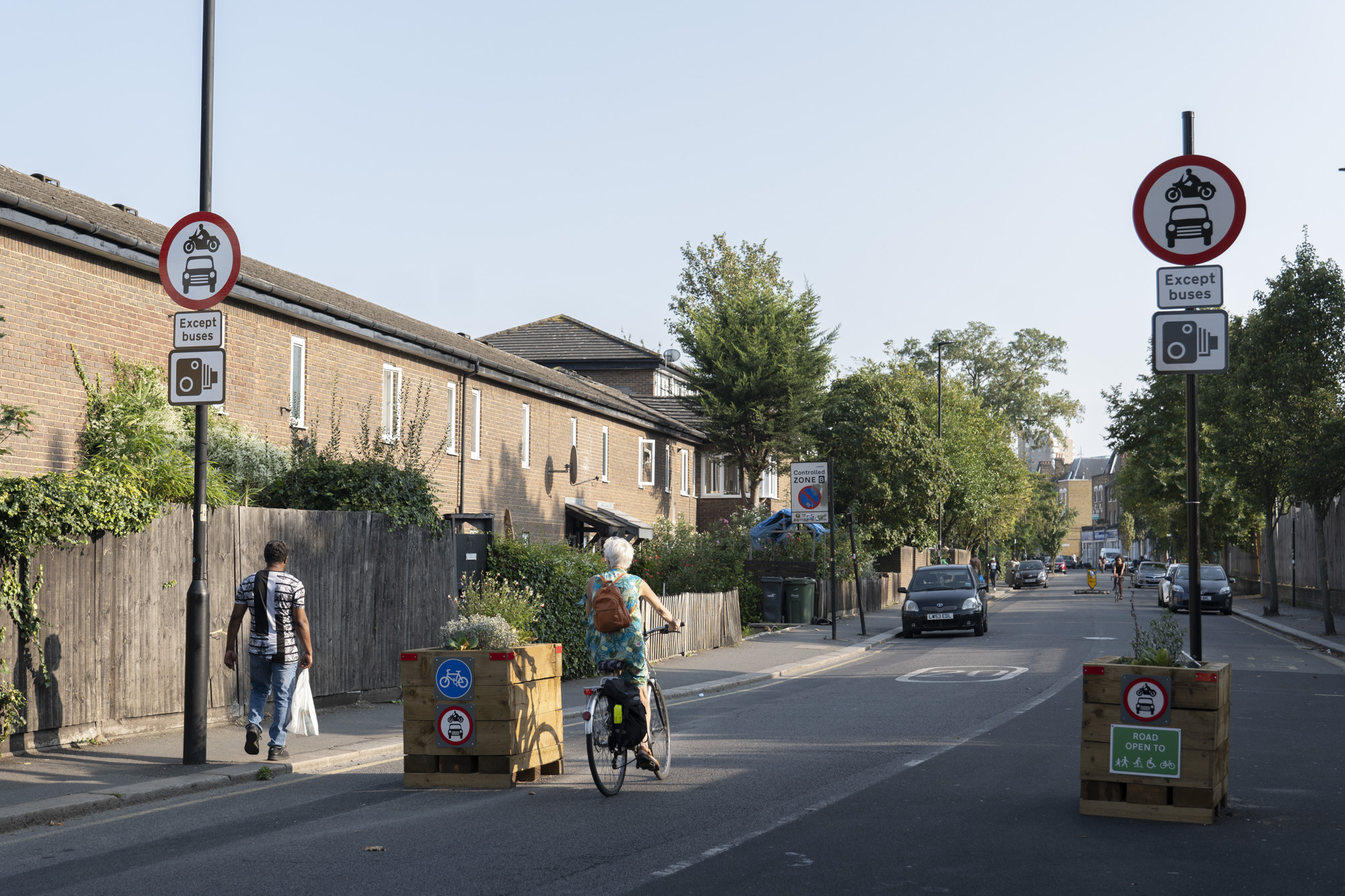 The consultation process will happen in stages over the coming months, beginning with consultation on the Oval to Stockwell and Railton LTNs from September 6.
The consultation will seek to understand the local experiences of people living and working in and around the areas where the schemes operate, which will be a key input to the decision-making process.'
Joint Cabinet Members for Sustainable Transport, Environment and Clean Air Cllr Danny Adilypour and Cllr Mahamed Hashi have encouraged residents to sign-up to have their say during next month's consultations.
Cllr Adilypour said: "We have been clear all along that the Railton and Oval to Stockwell LTNs were trial measures that would be continually reviewed, while the council considers feedback from those living or working nearby.
"The council has produced monitoring reports for both LTNs in line with our published strategy. The data has shown they have been effective in achieving the council's aims.
"Now is the right time to lay the groundwork for a comprehensive consultation with residents, businesses and stakeholders so they can ​share their experiences which will help us to shape the future of both LTNs."
The LTNS were introduced following government guidance as an emergency measure during the Covid-19 crisis. This was to create more space for people to walk and cycle safely when public transport was constrained.
The council has used a detailed monitoring strategy to track the effectiveness of​ the trial schemes and data shows both the Railton and Oval-Stockwell LTNs have led to a reduction in traffic ​across the entire area.
During the consultation there will be a range of engagement activities for local people, who will be asked to share their views through a survey. There will also be opportunities to feedback in person and through targeted events and focus groups for people with specific needs.
LTNs form a key part of Lambeth Council's Transport Strategy to create a future transport network for Lambeth that is healthier, more inclusive, accessible to all, and that responds to the climate emergency.
Both Railton and Oval to Stockwell LTNs were established in June 2020 under Temporary Traffic Orders and subsequently moved to Experimental Traffic Orders, allowing the schemes to be enforced, data collected and statutory consultation to take place.
Lambeth Council has been monitoring both LTNs and receiving feedback – including publishing monitoring reports and holding online Q&A sessions.
Three other LTNs – in Tulse Hill, Streatham Hill and Ferndale – will follow the same public consultation process over the coming months.
Cllr Hashi added: "The council understands that this can be a divisive issue for some people but the best way to make your voice heard is to get involved with the Railton and Oval to Stockwell consultations ​and share your views.
"I would urge anyone living in these neighbourhoods to pre-register their participation as we look to launch the consultations next month."
Pre-registration for the Railton and Oval to Stockwell consultations is now open to enable residents to be notified as soon as the proposals and survey go live. They'll also get invitations to any engagement events which happen during the consultation so they can find out more.