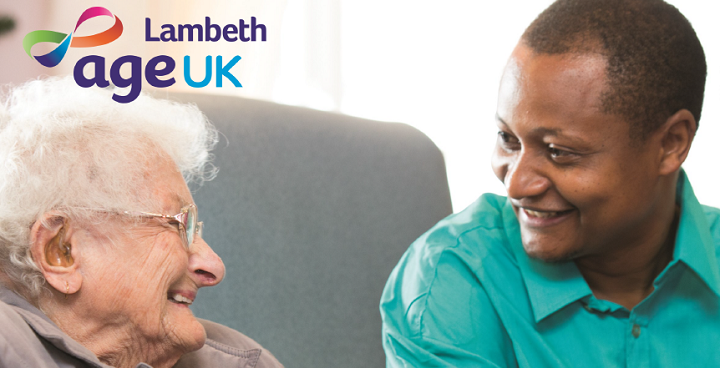 Our volunteers play a vital role in improving the wellbeing of an elderly person and with the winter months fast approaching this is such an important time to get involved and support the local community.
Volunteer recruitment event
When: 29 October from 2pm- 7pm
Where: Vida Walsh Centre, 2b Saltoun Road, Brixton, SW2 1EP
On the day you will have the chance to meet with staff and current volunteers, learn about the roles available and register your interest. If you are looking to gain work experience or would just like to support someone in their local community then please come along.
You are welcome to simply drop by and see what's going on but we will also be meeting with people one-to-one and helping them with their DBS checks. If you would like to be listed for a brief meeting please contact us to register.
You can even complete an application form beforehand by visiting www.ageuklambeth.org.uk/our-services/volunteering/apply-to-be-a-volunteer.
Find out more
Please call Alexandra 020 7346 6800 or email alexandra.norman@ageuklambeth.org.uk.