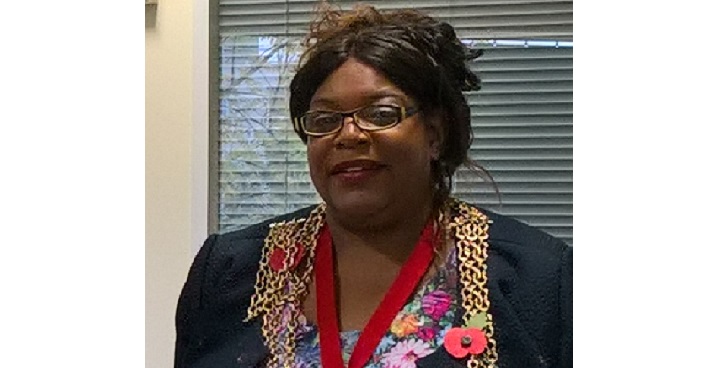 Think of all the inspirational and motivational black people who have ever lived on Earth. Politicians, musicians, actors, doctors, writers, sporting heroes and heroines, people who worked for peace and justice – and many more icons.
"If you could come back as any iconic black person, who would you be and why?"
Answer that question by email and you and your 'plus one' could be on your way to the Black Beauty and Fashion Awards on Friday 23 February 2018 at Porchester Hall, London.
The event
One lucky winner will attend a red carpet affair, with complementary drink on arrival, 3-course dinner, fashion show, live entertainment, exhibitors, goody bags, Sickle cell charity fundraising and more!
Word from the Mayor
Cllr Marcia Cameron, the Mayor of Lambeth, said: "I support the BBFA  to encourage diversity in the beauty and fashion industry where stereotypes prevail and to help promote entrepreneurship so that the students can showcase their talent and get the recognition that they deserve."
Who can enter?
To be eligible you must be a student aged 18 – 30 years old and must be studying FULL-TIME a subject relating to Beauty, Fashion or Business.
Deadline for entries
Deadline for entries is the end of the calendar year (31 Dec 2017) by email to tickets@bbfawards.com
The winner will be notified by 15 January.
---
For more information
The Black Beauty and Fashion Awards™ is the first and only award of its kind in the UK, celebrating excellence and rewarding businesses in the development, manufacturing and promotion of beauty and grooming products suitable for use by BME individuals. A fundamental part of BBFA's mission is to actively promote the beauty industry whilst encouraging diversity, innovation, and entrepreneurism.
For more details of how to enter the competition, visit BBFA's pages.