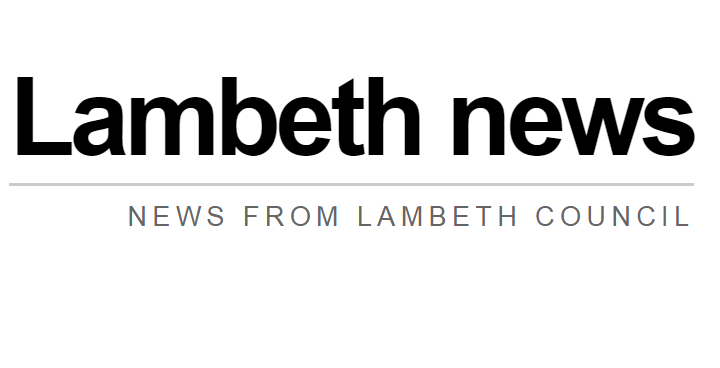 Ogechukwu Cindy Ughanze was found guilty of three offences of fraud by false representation, following a trial at Camberwell Green Magistrates' Court earlier this month.
The charges included falsely claiming that her vehicle had broken down at the time of the parking offences, and that she had been awaiting vehicle breakdown recovery.
Ms Ughanze, of London Road, Thornton Heath, Surrey, had submitted false breakdown recovery invoices to support her appeals.
She was handed a 12-month suspended sentence, 100 hours unpaid work and ordered to pay back a cancelled parking ticket and prosecution costs.
The prosecution followed a complex investigation by Lambeth Council's Parking Investigations. The inquiry included contacting the London Borough of Croydon, where Ms Ughanze had committed further offences.