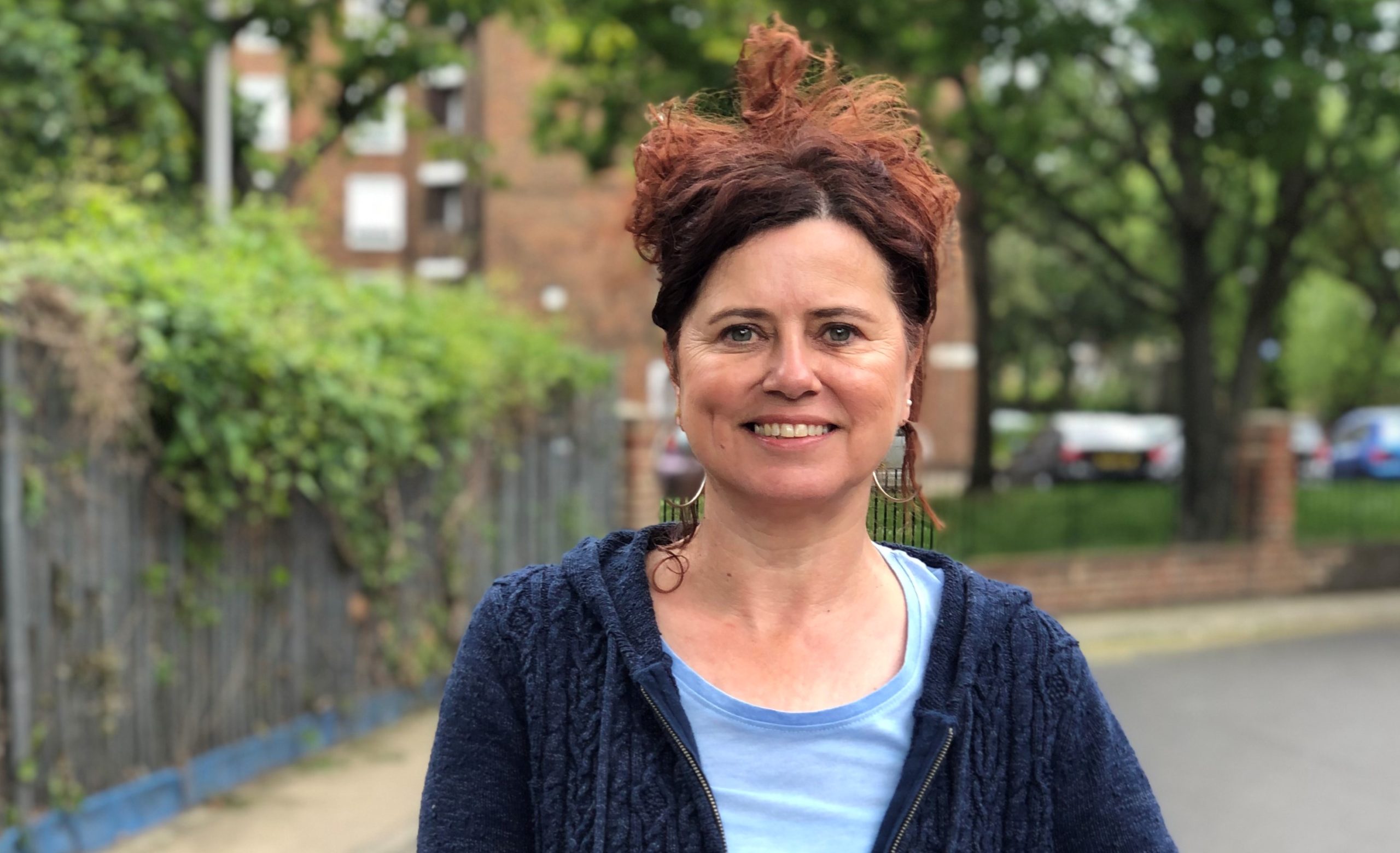 The plans include timed road closures to reduce traffic around schools and to ensure local people have safe and accessible transport options to make the school run. School Streets are planned at 21 school sites from next term in September.
The majority of people in Lambeth do not have access to a car and therefore the council aims to provide options that allow people who don't own a car to avoid public transport whilst also making our streets safer.
The measures, which aim to help clean up Lambeth's polluted air and cut road danger, are expected cost an initial £75,000. The timed closures support the Mayor of London's London Streetspace Plan guidance and will be run in coordination with the schools themselves.
Word from cabinet
Cllr Claire Holland, Lambeth's Deputy Leader (Sustainable Transport, Environment & Clean Air), said: "Our children are our future, and keeping them healthy and safe is our number one priority.
"The majority of people in Lambeth do not have access to a car and our aim needs to be ensuring equality when it comes to transport. Just because your family isn't able to afford to run a car shouldn't mean you are exposed to increased risk on public transport or whilst walking, cycling or scooting on our streets as they are too dangerous.
"We need to redress this balance, clean up our air and make our roads safer for everyone."
Lambeth already has two permanent School Streets around Jessop Primary School on Lowden Road, Herne Hill and Immanuel and St Andrew CE Primary School on Northanger Road, Streatham.
The new measures will be a combination of School Streets with restrictions at the start and end of the school day and full-time changes to the road layout around school gates at all times.
Family travel
Cllr Ed Davie, Cabinet Member for Children and Young People said: "Hundreds of Lambeth residents, including children, die every year from vehicle air pollution and scores more are killed and seriously injured by drivers.
"By freeing space around schools like this we can make the air cleaner and the streets safer so that children and their families can walk, cycle and scoot together."
Schools that aren't able to have school streets because of technical or other considerations will be considered for other measures to improve social distancing and active travel.
Mums for Lungs
Nikki Smiton, from Mums for Lungs, said: "Its great to see Lambeth joining other London boroughs in embracing School Streets.
"With the potential link between Covid-19 and air pollution becoming clearer, as well as the ongoing need for social distancing, there has never been a more important time to put these measures in place.
"It's essential to do all we can to protect children's delicate lungs ahead of schools fully re-opening in September."
---
Have your say
Lambeth Council is introducing timed closures on streets around schools in the borough to make the journey to school safer for pupils. Find out more and have your say now.