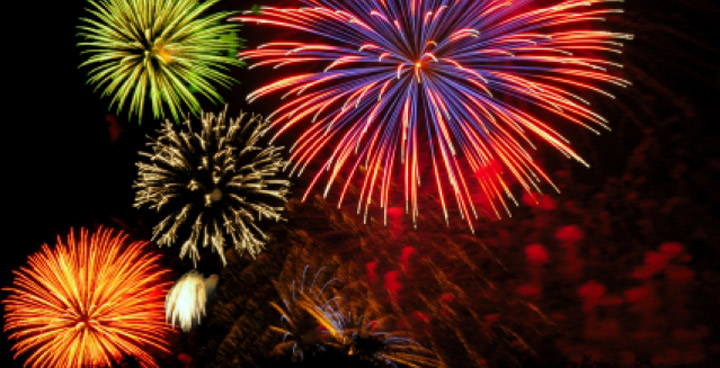 London New Year's Eve with Unicef
Once again, this year London will be celebrating new year's eve with a fireworks display on the River Thames.
To ensure the event stays a safe and fun night for all, this year's event is ticketed, which means you must have a ticket to come to the display. Unfortunately all the tickets have now been sold, however if you weren't able to get one you will still be able to view this live on TV.
To find out more and for the latest information, please see the London New Year's Eve with Unicef website.
There is also additional information if you live or work near the London New Year's Eve event.
Road closures
On new year's eve, some roads in central London (including some in the north of Lambeth) and some Thames bridges will be closed.
To find out more and see what times each area is affected from, please view the Metropolitan Police's NYE road closure map. Please note that these road closures also apply to cyclists.
Free public transport on New Year's Eve
Transport for London will be providing free travel all night on all its public transport services, from 11:45pm on New Year's Eve until 4:30am on New Year's Day.
Please see the Transport for London website for full details.
Please note that free travel does not apply on most National Rail services.
London New Year's Day Parade
It's the 30th annual London's New Year's Day Parade so it's only fitting that this year's theme is "30 Magical Years".
St Andrew's Primary School will be representing Lambeth on behalf of the Mayor of Lambeth and they are supporting his chosen charity, the Terrence Higgins Trust.
For full details about the parade, including, route, participants and concerts, please visit the London New Year's Day Parade website.