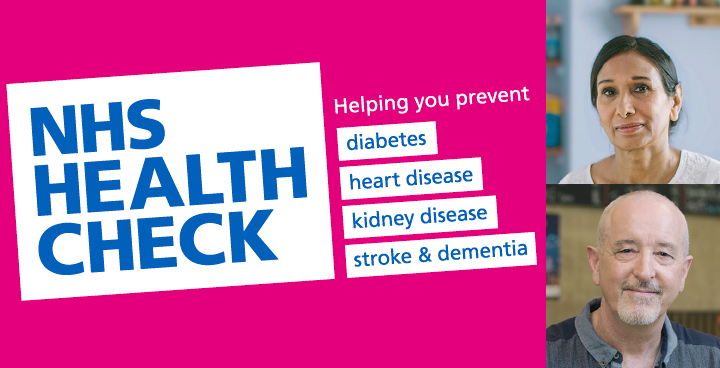 Free NHS Health Checks will be available to all Lambeth residents who are eligible. Trained staff from Guys and St Thomas will be on hand to deliver NHS Health Checks in Windrush Square and Myatts Field South.
What is a NHS Health Check?
Even though you may be feeling fit and healthy, you may be at risk of developing diseases such as diabetes, heart or kidney disease or from suffering a stroke. A quick NHS Health Check is the first step you can take to reducing this risk and keeping yourself healthy.
When are the NHS Health Checks available?
Nurses from Guys and St Thomas will be delivering NHS Health Checks in the following locations in Lambeth:
What will happen during a NHS Health Check?
The Check will take between 20 – 30 minutes. In that time the nurse will ask you some simple questions around your health and family history. The nurse will also measure your weight, height, take your blood pressure and a simple blood test to check your cholesterol.
Am I eligible?
To be eligible to have one of these NHS Health Checks in Lambeth, you must be aged between 40 – 74 and a Lambeth resident. You will not be eligible if you have already been diagnosed with one of the following – Heart Disease / Cardio Vascular Disease / Kidney Disease / Diabetes or are on Statins for high blood pressure.
If you're not sure, then please call Guys and St Thomas to discuss with the nurse further on: 020 3049 5237/5239
Alternatively, you can talk to your GP about this. You may also be able to have your NHS Health Check in your Doctor's surgery (if you are registered with a GP).