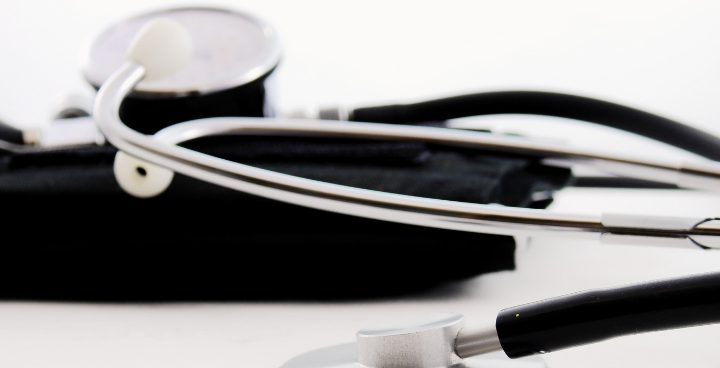 What changes is NHS Lambeth CCG seeking your views on?
We are thinking about whether we can change the way the service is delivered to:
Make it easier to access this service closer to where you live
Ensure that you can still get an appointment quickly at a time that is convenient for you
Make sure that the GP referring you gets sent a full report on the findings from your test. This will help your doctor understand how to plan the best care for you if your test results show a medical condition.
Have your say now: NHS Lambeth CCG diagnostic services survey.
For more information on the diagnostic services, please see below:
Electrocardiogram (ECG)
An ECG is a simple test that uses sensors attached to the skin to check heart rhythm and electrical activity. Tests can detect anything unusual and are carried out by a trained healthcare professional in a hospital, at a clinic or at your GP surgery.
Ambulatory Blood Pressure Monitoring (APBM)
A small digital monitor is fitted to a belt around the waist and connected to a cuff around the upper arm. This test can help a GP or specialist find out whether you have high blood pressure (hypertension) or another condition.
Community Ultrasound
A transvaginal ultrasound is a form of pelvic scan that examines the female reproductive organs. A doctor may refer you for a scan to assist in diagnosing a problem such as unexplained pain or bleeding, but it is not used to scan for or during pregnancy.
---
More information on the Lambeth website: www.lambeth.gov.uk/lambethccg-patient-survey.