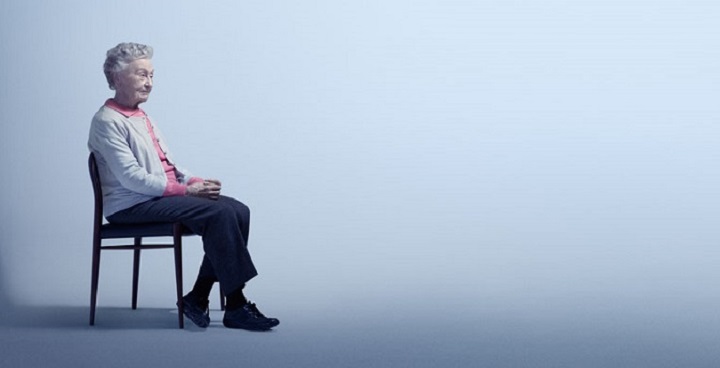 With Christmas speeding towards us, Age UK Lambeth are asking the local community to support them with donations to provide 65 meals for older people who would otherwise be alone.
Vida's and visits
On Christmas Day we open up the doors of Vida's and provide 40 meals to our clients who would otherwise be on their own. We deliver another 25 meals to those who prefer to stay at home. We know this makes a huge difference to older people and we are proud to say we support them on Christmas Day.
Just like every day
Graham Gardiner, Age UK Lambeth's CEO, says "Christmas is a really difficult time for those who are alone. When you're lonely and isolated Christmas Day is just like every other day of the year, and we want to change that for as many people as we can. More than 56% of people aged over 65 live alone in Lambeth, your donations could help make a difference this year."
MySocial
We aim to raise £3,000. Anything that we don't spend on Christmas Day goes towards funding other events via our MYsocial service encouraging people to discover friendships, connect with their community and do things that make them happy.
Make a difference
You can make a donation
By texting AUKL25 £5 to 70070 to donate £5 via Justgiving
Or send a cheque payable to Age UK Lambeth to: Christmas Campaign, Age UK Lambeth, Third floor, 336 Brixton Road,
For more information
Age UK Lambeth is a local independent charity who have been supporting older people for over 70 years. We are affiliated with Age UK but raise all our own funds to pay for local services for older people in Lambeth.