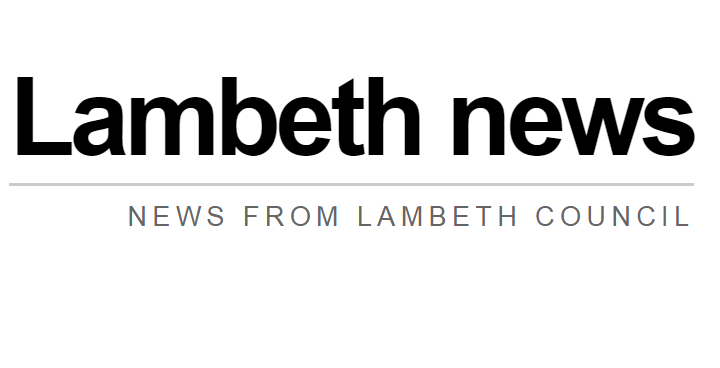 The train entered the new 3.2km tunnels at Kennington station, travelling through the newly-constructed step-plate junction that connects the existing Northern line tunnels to the extension. It then continued to the new Nine Elms Tube station before terminating at the extension's second new station at Battersea. The train carried 750 metres of power cable into the extension which was installed by 15 engineers.
The first train to be driven along the full length of the Northern Line Extension marks the completion of the tunnels and track. Work to extend the line now focuses on the fit-out of the new stations, installing the power supply, and extending the signalling used on the Northern line to the extension.
The extension – which is expected to be completed in autumn 2021, with a target of September – is the first major Tube line extension since the Jubilee line in the late 1990s. The opening timetable continues to align with the wider regeneration of the Vauxhall Nine Elms Battersea area and ensures that new Northern line services will operate when demand for the line is there.
'Important milestone'
Deputy Mayor for Transport, Heidi Alexander, said: "I'm delighted that the Northern Line Extension has reached such an important milestone, with a train running through the entire length of the tunnel, passing through new state-of-the-art stations. The track and tunnels are now complete, and I want to thank the men and women whose expertise is delivering this world-class project. The Northern Line extension is the first major Tube extension since the late 1990s, and will support thousands of new jobs and homes in the capital."
Word from the Cabinet
Cllr Jack Hopkins, Leader of Lambeth Council, said: "This is great news, and moves this line extension even closer to completion. The new route is essential to help connect the new homes and businesses within Vauxhall and the wider Nine Elms regeneration area to the rest of Lambeth and London.
"There is huge investment in this area of massive opportunity, to help fund the infrastructure to go alongside the 20,000 new homes and 25,000 new jobs being delivered. It is truly exciting times for this area of London and we're delighted that Lambeth and our residents, will benefit."