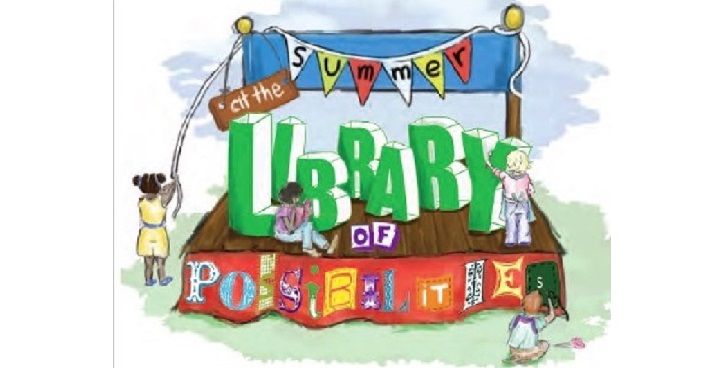 Upper Norwood Library Hub is excited to present Summer at the Library of Possibilities. We are hosting six weeks of activities and courses for up to 17 year olds over the summer holidays.
Free and low cost activities
 Explore your potential this summer with activities including art, creative writing, theatre, table tennis, podcasts, dance, blogging, woodwork, journalism, book readings and sewing. As a library and community hub we aim to offer free and low cost activities for the community and we have great connections with local artists and activity organisers.
Free professional help
This summer professional artists, writers, journalists, bloggers and sports facilitators have given their time for free so that children, teens and adults can learn from professionals. Many of our activities are free or low cost so that everyone can take part. Amongst our activities we have
a young journalists course,
a week long summer art camp and
the chance to make a play in a week.
Woodwork
We have partnered up with Men in Sheds Penge to offer 14-17 year olds the opportunity to learn woodwork skills and tool and machinery handling, create woodwork pieces and learn business skills through developing a social enterprise.
Mischief makers
Don't forget the Mischief Makers summer reading challenge (inspired by the Beano) in Lambeth Libraries during the school holidays with chances to create your own comic, fly your paper plane the furthest, gaming gurus and a summer party for those who compete the reading challenge.
---
For more information