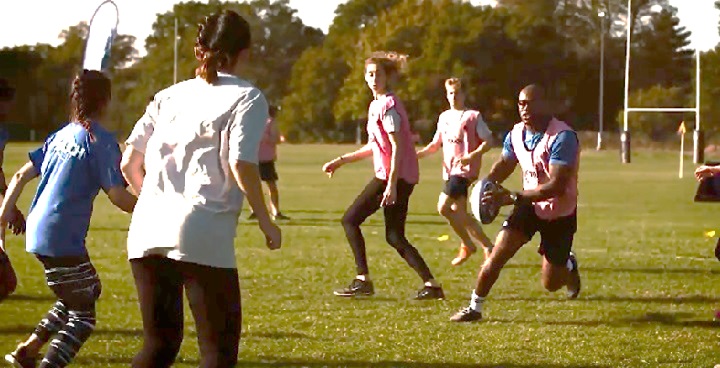 What is O2 Touch?
O2 Touch sessions are 90 minutes long and combine music with fitness, all ending up with a game of touch.
It's mixed, anyone can play regardless of ability. It's social fitness at it's best and, you can play with your best mates or meet new people.
When:   Every Wednesday, 6pm till 8pm.
Where:   Archbishop's Park
Cost:   FREE
Sign-up or find out more on the O2 Touch Rugby website.