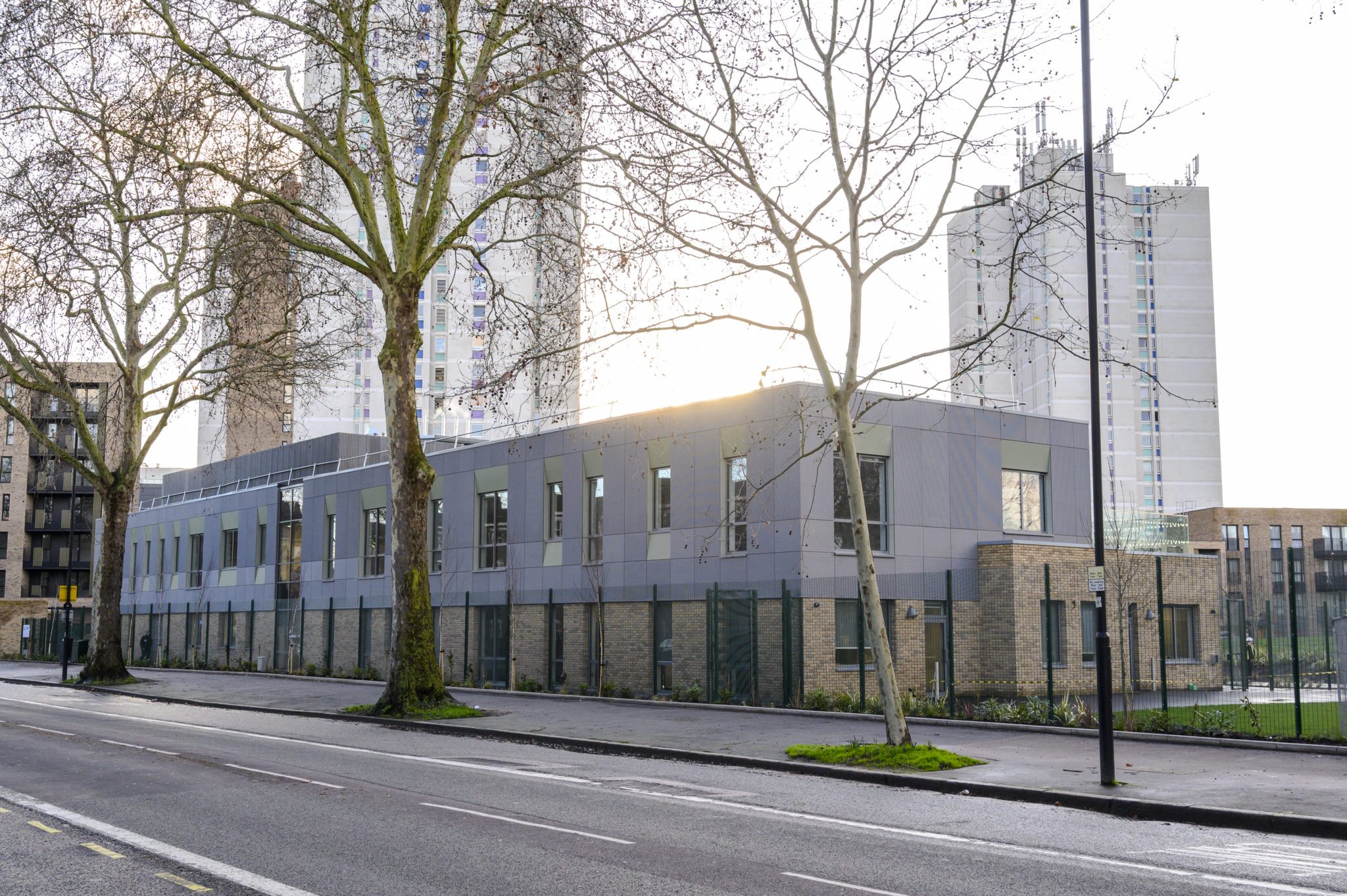 The National Autistic Society (NAS) Vanguard School, in Kennington, will provide specialist education for autistic children from Lambeth and neighbouring boroughs.
Vanguard, spearheaded by local parents, is the National Autistic Society's ninth school and will eventually cater for up to 78 students aged 11-19.
Lambeth has helped and supported the project from the start. For example, the council worked with the NAS to identify a suitable location for the school. It then agreed to sell the site to the Education Funding Agency to enable the school to go ahead.
Vanguard will contribute to Lambeth Council's plans to increase the number of places for special educational needs (SEN) pupils within the borough. In response to a SEN Review in 2012, the Council has also been developing 105 additional SEN places in mainstream schools and academies, and 45 Autistic Spectrum Disorder (ASD) places in primary schools.
Word from the Cabinet
Cllr Jennifer Brathwaite, Lambeth council's Deputy Leader (Children & Young People), said: "I'm delighted that we've got to this stage with this important project, and the Vanguard School is ready to welcome its first pupils.
"Lambeth already has a number of excellent schools that cater for pupils on the autism spectrum, and all of these are at full capacity and rated 'Good' or 'Outstanding' by Ofsted. We are therefore very pleased to have the Vanguard school to increase capacity.
"This means that we can avoid children having to travel outside the borough to get the education they need.
"This new school has been spearheaded by local parents and has enthusiastic support from the local community. We're proud that the council has been involved in the joined-up working with the National Autistic Society, parents and other bodies from the start."
The school was designed and purpose-built for autistic children by Pozzoni Architecture, on a site in Lollard Street identified by the council and the charity as a suitable location. It will grow gradually, with a phased intake of students, starting with students attending in years 7 and 8. As well as high-quality learning facilities, the two-storey, building has 14 classrooms, a sensory room, library and two therapy rooms.
The building also has a multi-use hall which will be shared with the local community out-of-hours, along with a kitchen, storage and community break-out spaces.
Antonia Evans, Head Teacher of the Vanguard School, said: "We are incredibly proud and excited to welcome our first students.
"We've been preparing for this moment for a long time. I can't wait to get going and help our students to achieve their ambitions.
"A huge thank you to the many, many people who have worked so hard to get us to this point, especially Lambeth Council, the Department of Education and, most of all, local parents.  Without such strong backing and determination, our school would not be here."