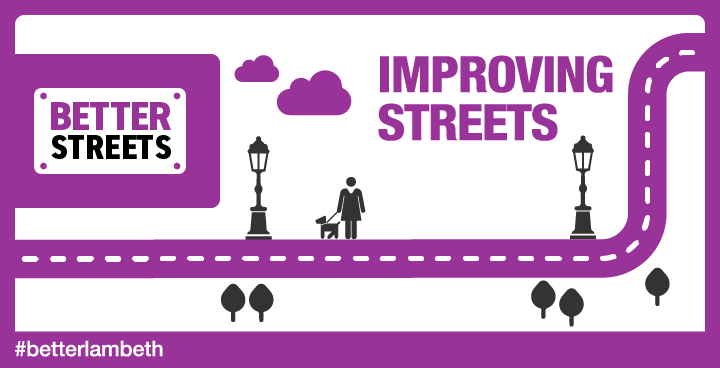 Our Streets has been running since 2013, across different wards and the main focus is on:
speed limits and traffic calming;
parking and loading arrangements;
crossing points; car clubs;
cycling facilities;
Plus more…
However, we encourage residents to raise wider concerns.
Get involved and have your say now
We are consulting residents in the Gipsy Hill, Knight's Hill and Thurlow Park areas and want your ideas on how we can improve streets in these areas.
For more information please see the Neighbourhood Enhancement Programme page.
Our Streets phase 3 consultation runs from 8 March to 6 April 2018. Have your say now!
---
More information
Please see our ward maps for location information: