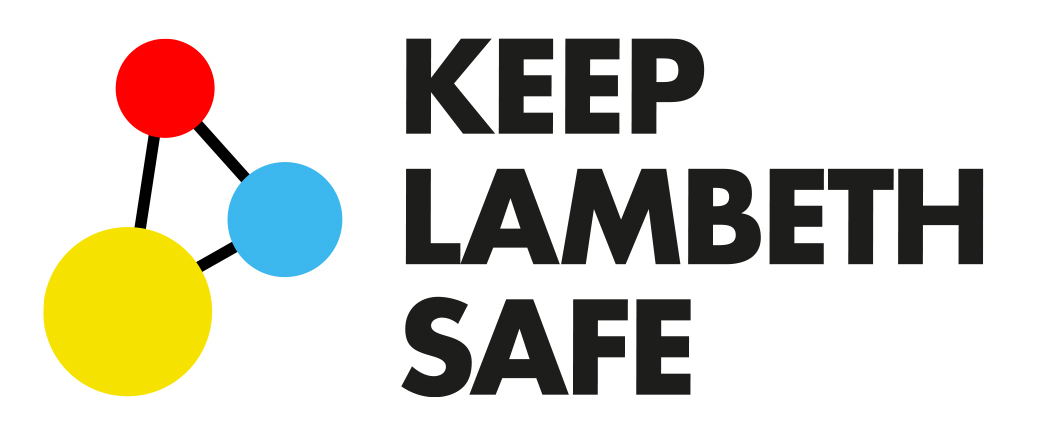 The enhanced testing programme, along with genomic sequencing, applies to those who live or come to work in the targeted area within the following postcodes – SW8 1, SW9 0 and SW9 6B. For more information visit our website.
Working in partnership with NHS Test and Trace, every household living in the area of interest over the age of 16 that does not have Covid-19 symptoms, is strongly encouraged to take a PCR Covid-19 test from Thursday this week (February 25). Mobile Testing Units will be deployed offering asymptomatic PCR testing.
Testing for those who may be displaying Covid-19 symptoms has not changed and as usual, should book a test immediately by going to www.nhs/coronavirus or calling 119
The case is not linked to travel so public health officials are trying to detect if there are more cases of this variant in that local area. There is currently no evidence to suggest this variant is more serious than others, or that the regulated vaccine would not protect against it.
Testing will, in combination with measures such as hands-face-space and lockdown measures, help to suppress and control the spread of the virus, while enabling a better understanding of the new variant.
Positive tests will be sequenced to identify any further spread of the new variant first discovered in South Africa, enabling a better understanding of the variant and identifying if there are any more cases of this particular strand of the virus in the area. If someone tests positive, they must self-isolate immediately and pass on details of anyone they have been in contact with to NHS Test and Trace when requested.
The testing exercise in Oval follows the enhanced testing in parts of West Norwood and Streatham earlier in February. The two cases are not believed to be linked.
If you have symptoms
If you have symptoms (new continuous cough, high temperature, loss of taste or smell) it is essential that, wherever you live, you should get tested as normal and self-isolate while awaiting the results. The borough has testing sites for people with symptoms which can be booked by calling NHS 119 or online on the government's website.
Actions for residents
All residents should continue to follow the National lockdown: stay at home rules, no other action is required at this point. Those living in the affected areas will receive information on how to access testing.
Actions for those who work in the area
 As the National lockdown requires people to work from home unless they cannot reasonably do so, workers should not come into the area specifically to get tested. Only those who have to come into this part of Oval to work or for essential reasons should get a test at one of the Mobile Testing Units.
Community view
Councillor Jack Hopkins, Lambeth Council leader, said: "There will be concern in our communities that there have now been two cases of this new strain of Covid-19 in Lambeth. I want to reassure people that these are separate cases, and that this enhanced testing is to better understand the variant, as well as identifying if there are any more cases in the area.
"I want to thank all Lambeth residents for following the current National lockdown: Stay at Home restrictions. We are now urging everyone living or working in the area with or without symptoms to get tested.
"The government has told us that there is currently no evidence that this variant causes more severe illness or that the regulated vaccine would not protect against it.
"Other than getting tested or other essential reasons, all residents are urged to follow the lockdown rules and stay at home, wash your hands regularly, keep your distance from others and wear a face covering."
Professor Kevin Fenton, London regional director at Public Health England, said: "The UK has one of the best genomic systems in the world which has allowed us to detect the variant originating in South Africa here in London. I urge everyone offered a test to take it up to help us to monitor the virus in our communities and to help suppress and control the spread of this variant.
"The most important thing is that people continue to follow the national lockdown guidance that is in place – stay at home as much as possible, limit your number of contacts, wash your hands regularly and thoroughly, keep your distance and cover your face. If you test positive by any method, you must isolate to stop the spread of the virus."
For more information visit lambeth.gov.uk.