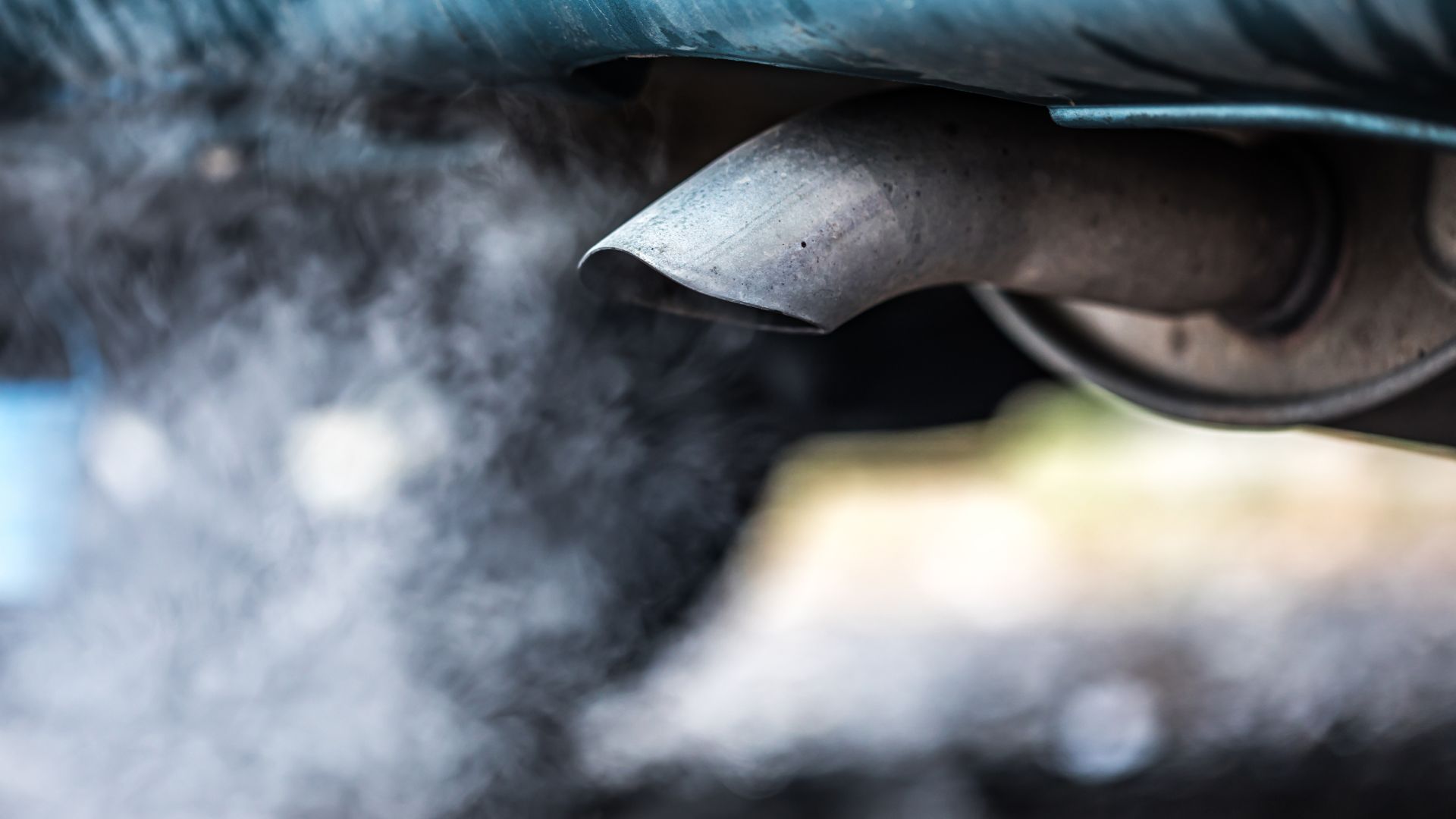 As part of the consultation the council would increase the number of parking bands from six to 13 to reflect the impact of vehicle emissions on air quality.
It means drivers would be charged according to the car tax band of their vehicle, which is based on the CO2 emissions it produces, for both on and off-street parking permits.
You can visit our Consultation Page and fill out the short online survey  from February 17 until March 10.
Cllr Rezina Chowdhury, cabinet member for Sustainable Lambeth and Clean Air, said: "These proposed changes will make our parking fees structure fairer and more reflective of the different levels of pollution produced by vehicles.
"We would like to link the amount drivers will pay to their car tax band. This way we can ensure those who pollute the most are charged the most to park.
"This consultation is an opportunity for people in Lambeth to share their views and ideas on the proposals, which will be crucial when we make a final decision."
The proposals would be brought in by a traffic order and would also increase diesel surcharges for all permit types and increase resident and trader parking voucher charges.
Car ownership in Lambeth is lower than the London average, with just four in ten households owning a vehicle.
However more than a quarter of Lambeth's annual emissions are linked to pollution caused by vehicles on the roads.
Poor air quality also disproportionately affects people who are already vulnerable including those with existing health conditions that can be made worse by breathing toxic air.
Lambeth Council has outlined measures to reduce the number of car journeys by 27 percent by 2030, while reclaiming a quarter of Lambeth's kerbside to allow for more communal spaces, parklets and climate resiliency measures.
The council has also recently adopted an Air Quality Action Plan 2023-25 to tackle the sources of pollution and poor air quality over the coming years.
Air pollution is one of the most significant public health challenges that we face in Lambeth. Poor air quality affects us all, but air pollution has the greatest impact on the older members of our community, the young and those of us living with heart and respiratory conditions.
Last year more than £16million was committed to improving sustainable travel infrastructure to enable more people to walk, cycle or wheel, and to further improve air quality and reduce road danger.
Lambeth Council will also slash the cost of using cycle storage hangars to enable residents to safely secure their bicycles and make it easier to make the transition to sustainable travel.
Cllr Chowdhury said: "Air pollution kills around 100 residents every year and hospitalises a further 750. It is a risk for everyone in our borough but particularly for those with vulnerabilities including elderly people and children.
"Doing nothing is not an option. We need to take decisive action now in order for Lambeth to be a fairer, healthier and more climate resilient place to live and work for years to come."
The parking fees consultation runs from February 17 until March 10 – visit our Consultation Page and have your say by completing a short online survey.