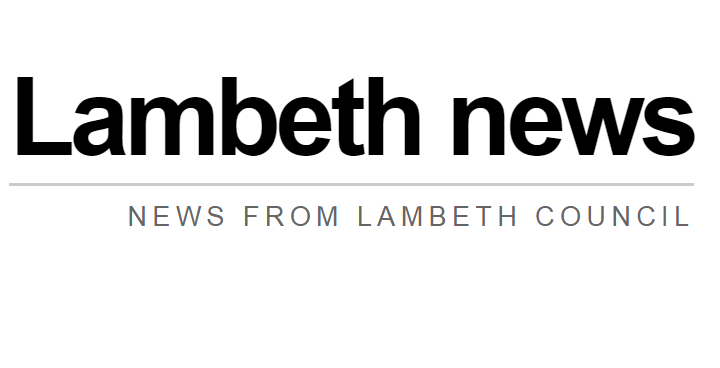 Lambeth Council has successfully prosecuted a man who made false appeals and faked breakdown documents in a bid to get a series of parking tickets cancelled.
Breakdown invoices
Abdullah Adebayo, 22, of Kennington Lane, Kennington had been issued with three penalty charge notices (PCNs). In each case he appealed and said his car had broken down and produced breakdown invoices to support the claim. These were initially accepted as genuine by the Parking Representations and Appeals Officers and all three PCNs were cancelled.
Fake invoices
The council followed up with the breakdown company who confirmed that the invoices were fakes. Adebayo was prosecuted by Lambeth Council for seven offences under the Fraud Act 2006. He appeared at Camberwell Green Magistrates Court on 24 July 2019 and was found guilty of all seven offences after a trial.
Crown Court
The District Judge sent the case to the Crown Court for sentencing. At Inner London Crown Court on August 28 Adebayo was sentenced to a 12-month Community Service Order of 120 hours of unpaid work and a three month electronically monitored curfew between 9pm and 6am. He was also ordered to pay the victim surcharge of £85 and the council's costs of £2,327 for prosecuting the case. In addition, he was also ordered to pay Lambeth Council compensation of £390 for the cancelled PCNs.
Council will continue to prosecute fraud
A Lambeth Council spokesperson said: "We welcome this conviction as well as the Judge's decision to impose compensation for the cancelled penalty charge notices and award costs. We hope this conviction serves as notice that the council treats parking fraud very seriously and will seek to prosecute those who commit these offences."