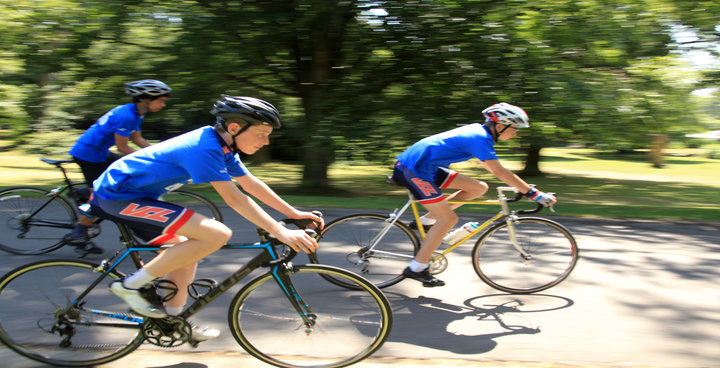 The Balfour Beatty London Youth Games is a regional competition in which young people from all 33 London Boroughs compete against each other in over 30 sports, including 8 para sports.  The games are open to all young people aged between 8 and 18 who either live or go to school in Lambeth.
The 2016 London Youth Games Season runs from November 2015 through to July 2016 and starts with the Boys and Girls Cross Country, followed by the Boys and Girls Indoor Cricket competitions in January.  Team Lambeth are in the process of recruiting young people to be a part of the Borough Squad's and we want to hear from you!  With over 30 sports ranging from archery to sailing, BMX to judo and trampolining to table tennis – there is something for every young athlete!  Follow in the footsteps of our successful Olympians including Mo Farah, Dina Asher-Smith and David Weir, who have all competed in the London Youth Games for their respective boroughs.
Being a part of team Lambeth doesn't just stop at the court, pitch or swimming pool – there are opportunities to manage a team, coach, officiate and volunteer.
Want to know more?
For further information, please contact Louise Fox (London Youth Games Co-ordinator) by email at lfox@lambeth.gov.uk or visit www.londonyouthgames.org