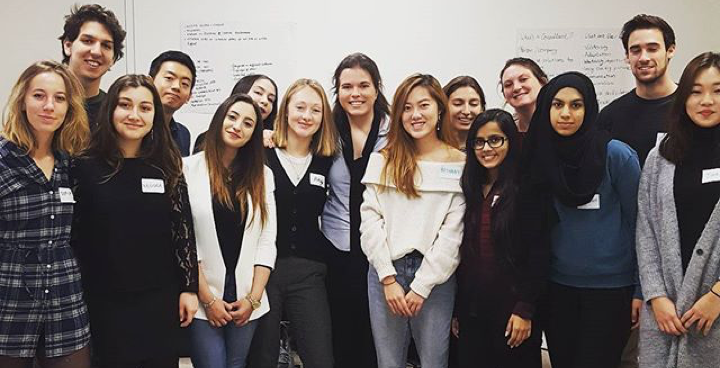 "How can I improve my business' sales?"
"How can I make the most of social media to grow my business?"
"How can I make my business more efficient?"
These are just some of the questions entrepreneurs face, alongside the daily challenges of keeping their business on course. The partnership with King's College University Business School will see final year business and management students with an up-to-the-minute business education helping their clients with these issues and more, with consultancy support on areas such as:
recruitment & HR
marketing & social media
financial analysis
strategy & business planning
data analysis
The consultancy will commence in late October 2018 and last for four weeks. During this time the student groups will meet with businesses to discuss challenges, agree objectives and work towards achieving them. The period will culminate with students providing a presentation and written report summarising their analysis that can be used to achieve business goals going forward.
This is a fantastic opportunity to benefit from the Business School's expertise and students will be supported by academic staff with extensive consulting experience.
Interested businesses should complete the online Expression of Interest Form. The deadline for applications is Monday 7th October at 12:00pm.