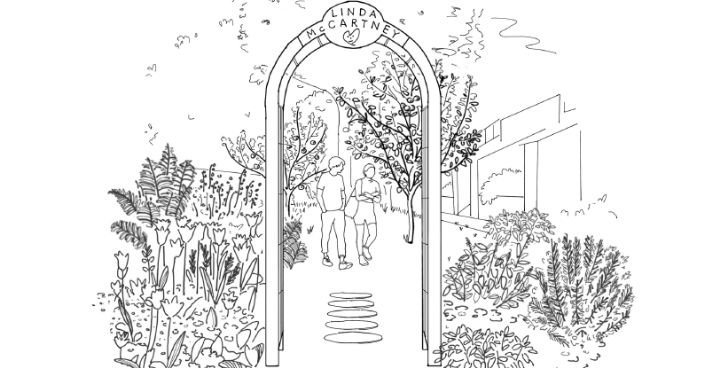 We are delighted to announce that we've joined forces with local social enterprise Urban Growth CIC and Linda McCartney Foods to revamp Paulet Estate's community garden.
Urban Growth will begin work on the gardens in spring 2021 and will be using sustainable and recyclable materials to create:
More space for food growing
A haven for pollinators
A herb garden
A mini-urban orchard
Thanks to support from Linda McCartney Foods and Urban Growth the community garden will become an inclusive, positive learning space for all to enjoy, and to empower the next generation with the tools they need to grow their own food they are setting up a monthly gardening club targeting young people in the borough.
Over the summer and given Covid-19 restrictions allow us, we plan to hold fantastic events to celebrate the finished garden. After spending so many months apart this will be a wonderful way to reconnect with nature and each other.
Share your views
Linda McCartney Foods and Urban Growth CIC are particularly interested to hear from young people in the borough to find out more about what they would like to see in the community garden.
Watch their short video to find out more about the plans and fill in a survey to share your views: Watch the video and take the survey.
Online session
Urban Growth is also holding an online focus group for 16-24-year-olds on Friday 19 February 2021 at 1pm to talk about how we can tackle the climate emergency and create thriving urban green spaces for you.
If you are or know any young people within this age group who would be interested, please register.
---
We can't wait to transform Paulet Estate's community garden into a space where the community can grow their own food, learn how to reuse things destined for landfill, and how to look after our one precious planet.