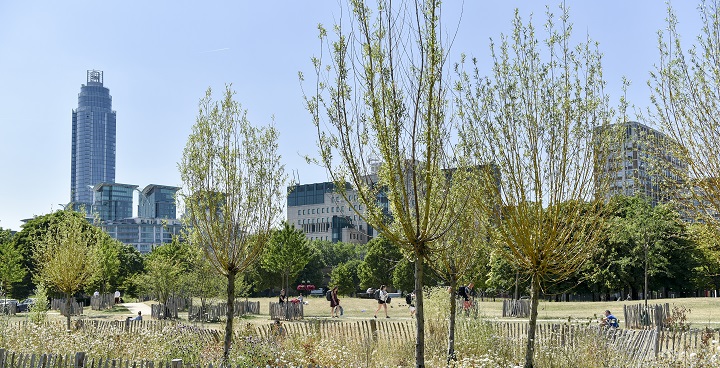 The PDCS is the first step in the process of adopting a revised CIL Charging Schedule. This will be followed by another round of public consultation on a Draft Charging Schedule and submission to an Examination in Public before the new CIL rates are adopted via a resolution of the full Council.
The proposed revisions include the following:
Higher rates for residential developments, including co-living schemes
Four charging zones instead of the previous three
Separate rates for self-contained sheltered housing, extra care schemes and care homes
Higher rates for offices applied to both Zones A and B
Higher rates for hotels, student accommodation and large retail to be applied across the whole borough
A clearer definition for large retail
The increase in CIL rates is aimed at ensuring that the Council can secure sufficient funding for infrastructure to support growth in the Borough.
---
Have your say now
To find out more and have your say, please visit Have your say on the Community Infrastructure Levy consultation.
The consultation end date is 11pm on 17 December 2018.