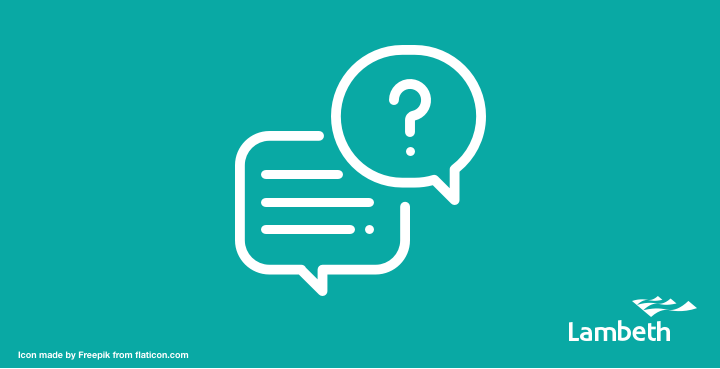 Residents who need help with their rent and Council Tax questions can now benefit from a web chat service called Click4Assistance. Our officers in the Revenue and Benefits Team have completed a pilot of Click4Assistance as a means of communicating with residents to see if we could improve customer experience and resolve customer's queries without the need to call, email or even visit the Civic Centre.
Two agents in our call centre have been helping residents using Click4Assistance web chat which we have integrated into the Revenue and Benefits web pages. Residents can choose to chat by selecting the option on the web pages or, if a resident appears inactive on a web page, the chat can be initiated by the Call Centre agent.
In our three month pilot we;
handled 2365 chats
achieved 93% customer satisfaction
found that more than 30% of chats were instigated by the offer of a chat by the Agent
We also established that;
64% of chats would otherwise have called our call centre
18% would have emailed the back office
14% would have visited the customer centre
We now know webchat has the potential to deliver better and more responsive customer experience as well as reducing the likelihood that a resident will contact us via another channel. We resolve more customer contacts 1st time, reduce the cost of contact, and move towards using the convenience of digital engagement as the main form of contact. The time we save can be used to provide support to people who need it most, using whatever communications channel is best for them.
We think webchat would be used for lots of other services that we provide. So we're going to start piloting it across other parts of Revenue and Benefits as well as Street Scene services. The most exciting development will be the piloting of chatbot technology to deal with council tax enquiries as we think up to 40% of contacts could be managed this way.
We'll be providing more updates as the project develops.