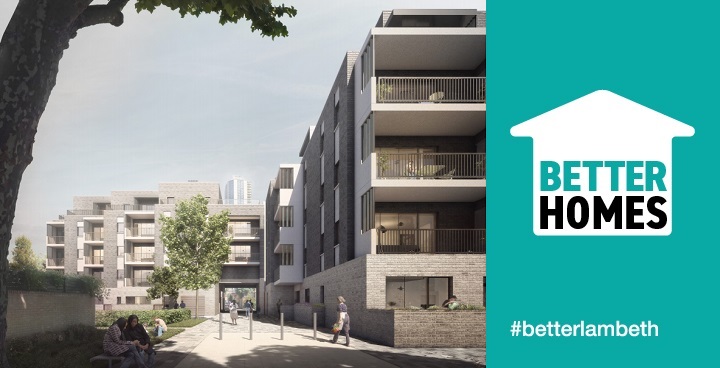 Last night, our plans to build more and better homes of the people of Lambeth took a significant step forward with planning permission being granted for the Knight's Walk and Westbury estates. Combined, these applications will see over 350 new homes being built. This is on top of the first phase of the Westbury estate rebuilding, which has already received planning permission for 64 new homes at council level rent.
Our guarantee for current residents
Under the Key Guarantees, every current secure council tenant living on these estates will be able to move into a brand-new home at council-level rent on the rebuilt estates. In addition, there are affordable options for resident leaseholders to help them to stay on the estate.
More and better homes
Knight's Walk and Westbury are among six estates included in the borough's Estate Regeneration programme. These applications are part of the wider work, which has already delivered almost 200 new council-level rent homes in the borough since 2014 – with further schemes that have already been given planning permission or are in development due to deliver an additional 700 homes at council-level rent in the next few years. To deliver this, Lambeth has set up Homes for Lambeth (HFL), a company fully owned by the council. It will also build private homes, which will help pay for the new affordable homes.
Knight's Walk
The proposals for Knight's Walk estate would see 15 homes retained and 18 demolished, to be replaced by 84 new homes with 17 of these at council-level rent and 39 affordable overall.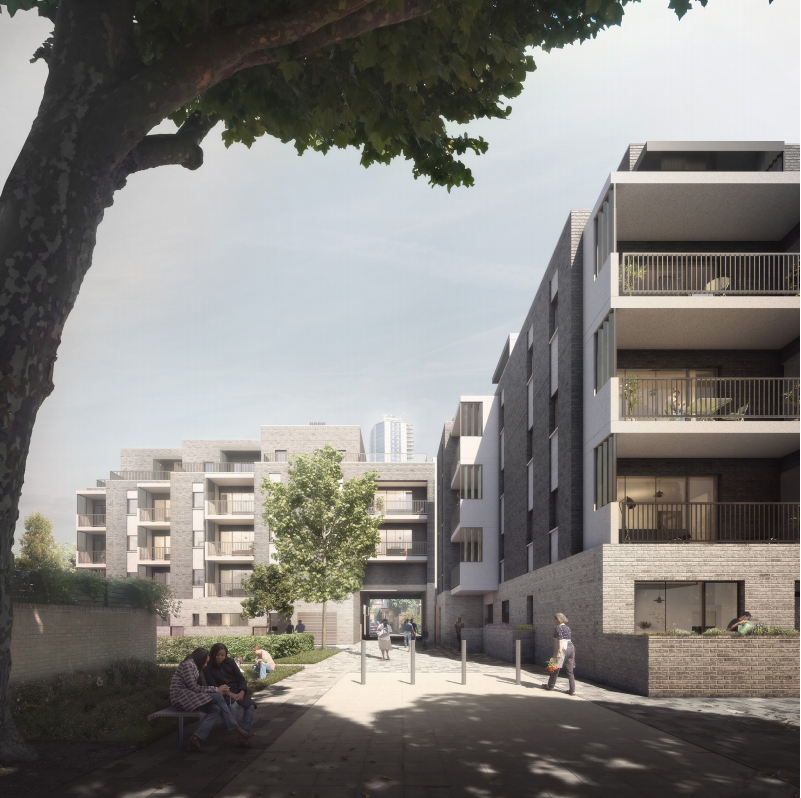 Westbury
A proposed redevelopment of the Westbury estate would provide 270 new homes: 46 at council-level rent and 89 affordable overall. An additional phase of 64 new homes at council-level rent will be built on the estate as part of the wider Westbury project.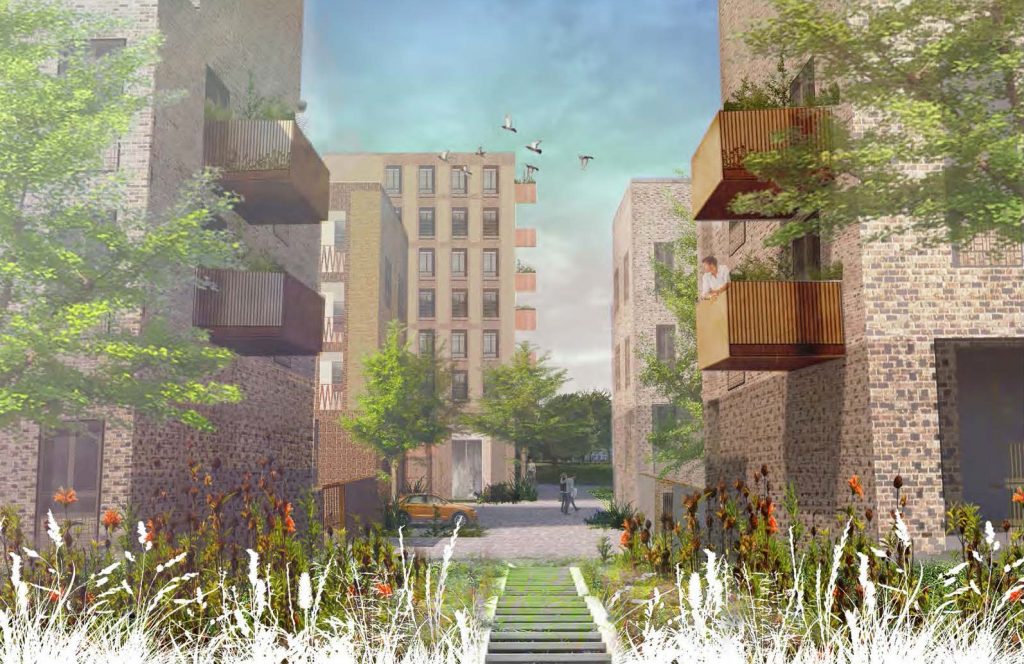 Word from the Cabinet
Cllr Paul McGlone, Lambeth Council's Deputy Leader (Investment and Partnerships), said: "I'm pleased that planning permission has been given for the rebuilding of the Knight's Walk and Westbury estates, providing a new home for every council tenant and additional council-rent homes for local families as part of our commitment to tackling Lambeth's housing crisis.
"We are delivering on our guarantees to existing tenants and resident leaseholders to provide them with a brand-new home built to the highest standard on their estate – and the overall scheme will provide dozens of new, genuinely affordable homes for local people."
More information on the approved applications are available at: