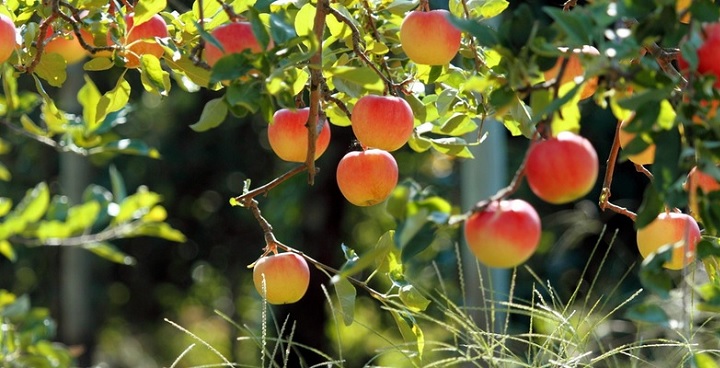 Creating this green oasis involves a range of tasks, suitable for a wide range of participants, offering the chance to learn new skills and knowledge in:
Planting 35 fruit trees in a range of sizes, mulching and watering them (learn how to get fruit trees off to the best start)
Building natural tree guards and a circular bench from sustainably coppiced sweet chestnut (improve your carpentry skills and learn about working with natural, native, sustainable wood using traditional methods)
Planting hundreds of young edible hedgerow plants (learn about native British plants that provide food for humans and animals alike)
Planting hundreds of flowering bulbs (ideal for people with knees that love getting muddy!)
How to get involved
The main days of volunteer work (tree planting and natural wood working) will be on:
Friday 3 March
Saturday 4 March.
As individuals or small groups, please arrive anytime from 9:30am and stay as long as you like (we finish at 5pm).
For groups over 5 people, please schedule your arrival and discuss your group's priorities and abilities with us in advance.
There will also be smaller, shorter volunteer sessions on
Monday 27 February – 1pm till 4pm
Tuesday 28 February – 1pm till 4pm
Please wear clothing appropriate for the weather and for manual work on slippery grass.
We will supply all tools required, including gloves, but if you have your own please do bring them along.
Let us know you are coming by registering for free on Eventbrite
Find out more
To make enquiries or register your interest, please contact us at reece.simwogerere@brixtonbid.co.uk or info@urbangrowth.london.