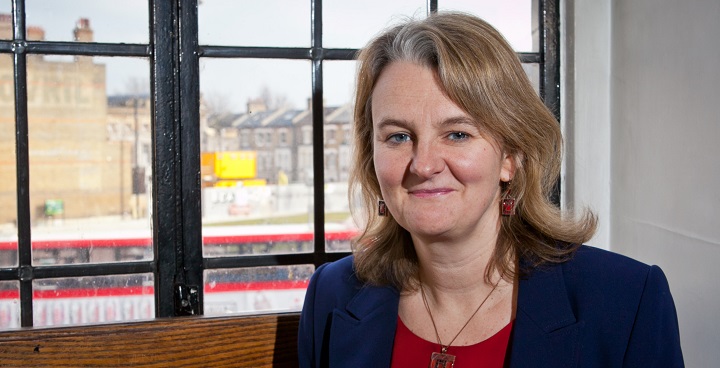 Three separate letters contain details of the council's position on each issue; action Lambeth council has taken to address the issue; and key asks of the Government ahead of the Budget statement.
'Determined to deliver'
Cllr Lib Peck, Lambeth council leader, said: "We have been clear and consistent that housing, welfare and education are crucial issues for the people of Lambeth. Against the backdrop of austerity we have seen huge cuts across the public sector – including our core Government funding having been cut by more than half between 2010 and 2018.
"However the council remains determined to deliver in these crucial areas, and we need the Government's help to get these crucial tasks done."
Housing
On housing Lambeth has made significant progress in its aim of building 1,000 new homes for social rent over five years. However the council is asking the Government to loosen the housing borrowing cap that has restricted council's ability to deliver improvements to existing homes and provide new genuinely affordable homes, and has asked the Government to fund the £3.1million bill for urgent fire safety work that was carried out in Lambeth following the Grenfell fire six-months ago.
Education
On education and young people Lambeth's financial position means that our excellent early years support services work at risk, and cuts to schools funding means our schools are projected to need to make eight per cent in savings from their budgets in coming years.
The council is urging the Chancellor to invest in ensure there are no further cuts to the Dedicated Schools Grant and Public Health Grant, to ensure that any extra funding for early years and schools is not borrowed from other parts of the education budget and to ensure there is adequate funding to help young overcome any mental health issues.
Welfare
On welfare, the letter sets out support for the principle behind a simplified system of support but urges the Government to stop the implementation of Universal Credit until reform ensures it does not penalise the most vulnerable in our communities. Lambeth has already provided evidence on this issue to the Work and Pensions Select committee. We also believe that funding for Council Tax support should be restored as the new arrangements have put a new financial strain on thousands of families.
'Crucial opportunity'
Cllr Peck said: "This budget is a crucial opportunity for the Government to honour its commitment to working people in this borough, and in this country. The case has been made, the work is clear and it is now incumbent on the Government to act."