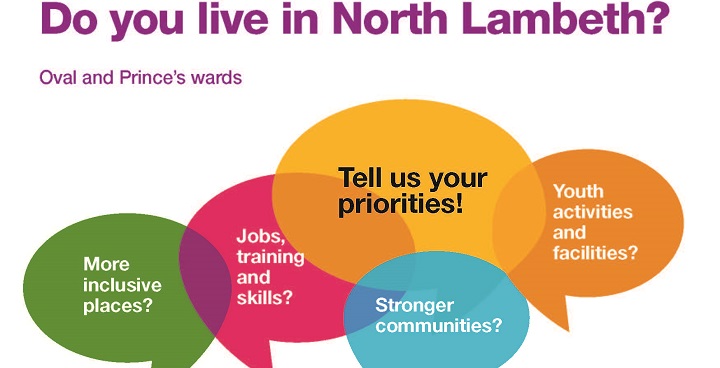 Since 2010 the core Government funding has been cut by at least 53%
Part of the funding needed for local improvements can come from the Neighbourhood Community Infrastructure Levy (NCIL), a tax paid by developers on new buildings.
We want local people to benefit from NCIL income, so we are seeking your views to help guide future spend.
Priorities you may want to suggest can include, but are not limited to, improvements to your open spaces and community places; or support for jobs, training and youth facilities.