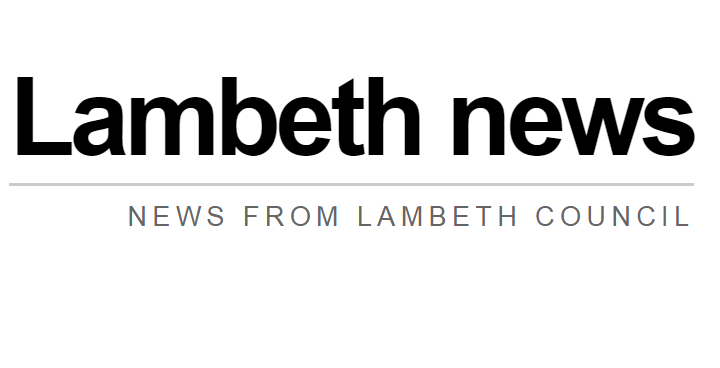 The Government has ordered all non-essential shops to stop trading to prevent the spread of coronavirus, also known as Covid-19. To ensure businesses are complying, the Public Protection team have been advising shops, and where necessary issuing Prohibition Notices ordering a business to close.
Notices as a last resort
Public Protection knows shop owners are not always used to reading government guidance and are already worried about the future of their business. To help, officers have been proactive in issuing clear and straightforward advice and only serving Prohibition Notices if this guidance has been ignored. This has been highly effective and so far, officers have only had to issue 11 Prohibition Notices to businesses who were too slow in following advice.
What is essential?
Government has supported this new legislation with guidance setting out which shops can trade and those that cannot. Whilst it might be obvious to many that nail bars, barbers and even furniture stores are currently off-limits, some of these traders have tried their luck until being stopped by Public Protection.
Social distancing measures
For many residents, this will be the first time in their life they will be asked to queue in the street to buy groceries and essential non-food items. Shops have a key role to play in helping customers maintain the minimum two-metre distancing needed so we can all reduce the spread of covid-19. Public Protection officers are advising businesses to put in place steps such as limiting the number of customers that can enter a shop or indicating on the shop floor and outside the shop two-metre markers.
On the flipside, officers are calling out bad practise that has been reported by the public or observed during a visit. Doing nothing is not good enough and officers are expecting businesses to play their part in helping customers shop safely.
Price gouging, fake PPE and market traders
Trading Standards officers are continuing to advise businesses where inflated prices are being reported and seizing fake or substandard PPE where found on sale. Our Markets team are working closely with traders to help residents shop safely at stalls when buying food and other essentials.
Word from Cabinet
Councillor Paul Gadsby Cabinet member for Housing said: "We are faced with a unique and unprecedented challenge and how we respond, both as individuals, businesses and as an authority, will have a direct result on how many people are affected by the virus. I am pleased to see that many businesses are stepping up and following the new rules, and we are grateful to the many residents acting as our eyes and ears by reporting concerns allowing us to target our visits.
Finally, I am grateful for the hard work and diligence of our officers to ensure all new rules are being followed. We must continue this approach and work together particularly as the weather gets warmer and the strain of staying home and isolating becomes harder to bear. We are Lambeth and together we can limit the harm of this dreadful virus".