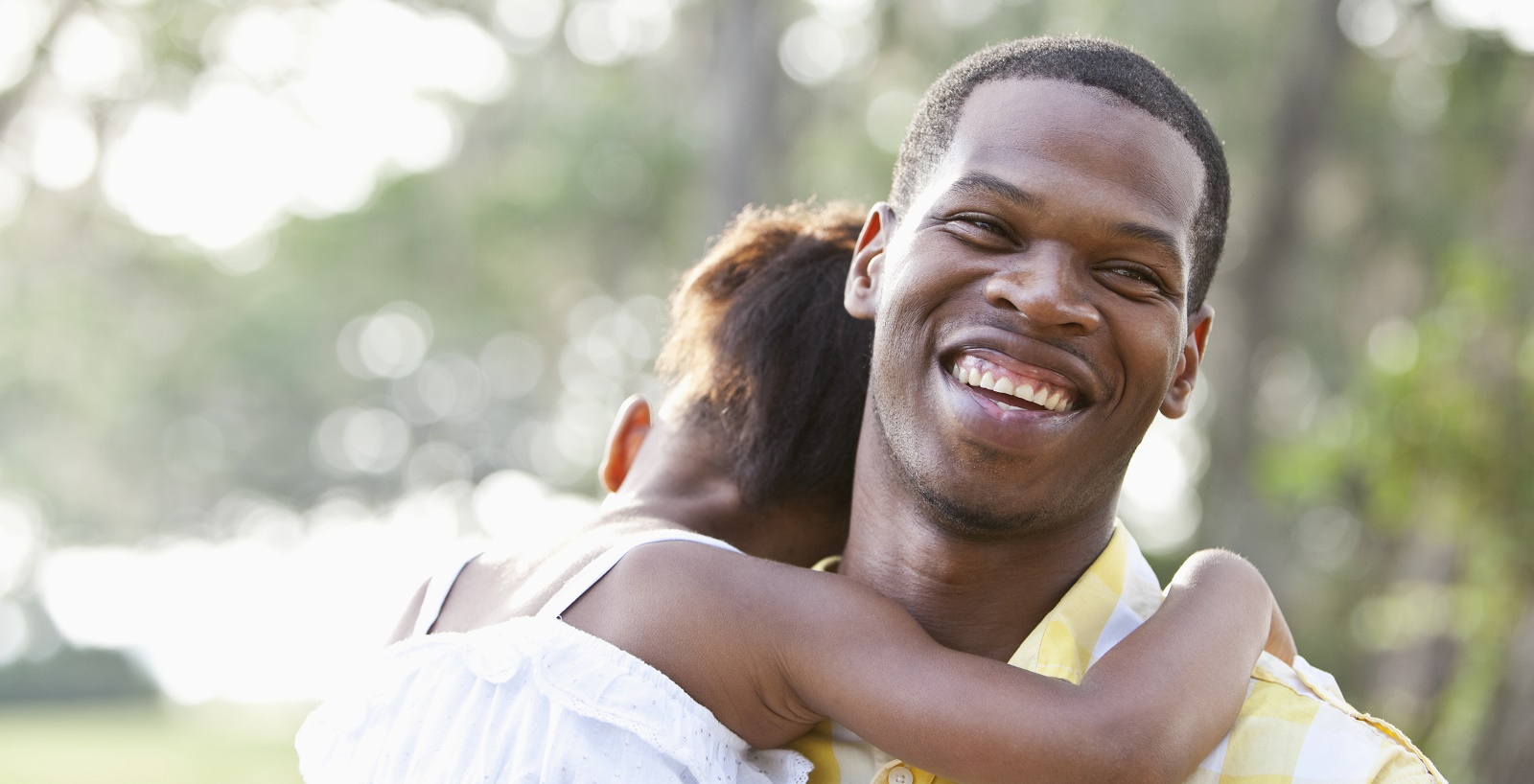 Lambeth's new five-year Health and Wellbeing Strategy redoubles the focus the Council has on working with partners to tackle health inequalities in the Borough.
Understanding the borough
The new strategy builds on understanding what really works to tackle health inequalities with a focus on preventing illness. and harnessing the role of wider determinants of health – housing, the economy, employment and the environment in promoting health and wellbeing.
This has been based on the extensive expertise and feedback from those who live and work in Lambeth through surveys, meetings, workshops and talking to people at events like the Lambeth Country Show.  We worked closely with voluntary and community sector particularly in being able to ensure community views were reflective of our diverse groups.
Word from the Cabinet
Councillor Jim Dickson, Lambeth Cabinet Member for Healthier Communities said: "Our 2013 Health and Wellbeing Strategy represented excellent collaboration between the NHS, Lambeth Council, the Voluntary, Community and Faith Sectors, and local people.
"Our new strategy builds on relationships built over 10 years. It acknowledges that we cannot achieve what we want without collaborating and that communities should be at the heart of that collaboration. It is deliberately ambitious, setting out a challenging agenda for the next five years – difficult given the context of a cost-of-living crisis and ongoing, systemic inequity."
Our priorities
The strategy sets out what evidence and measurements will help us understand whether our three priority outcomes are being delivered:
Ensuring the best start in life – including parents' and caregivers' emotional wellbeing.
Supporting people to lead healthy lives – focused on preventative action in relation to smoking, obesity, hypertension, alcohol and mental health.
Supporting communities to flourish and build resilience – less food insecurity; health and wellbeing built into housing policy and delivery; people feeling safe and in control of their lives in connected communities.
Delivery plans
Lambeth's new Borough Plan, which sets out our vision to 2030, also has health and tackling inequalities at its heart. Programmes like Lambeth's Child Poverty Action Plan, Food Poverty and Insecurity Plan, Cost of Living Programme, and becoming a Child and Age Friendly borough will also play a part in delivering our Health and Wellbeing Strategy.
More information
Read Lambeth's Health and Wellbeing Strategy 2023-2028.
Health inequality
In England, poorer communities have worse health outcomes and the gap is widening. When deprivation meets factors that face discrimination, such as race or sexuality, the inequality becomes very significant.
Health profiles
Since 2013, local authorities are responsible for working to improve the health of the borough. Our health priorities are based on the evidence collected in Lambeth Health profiles.